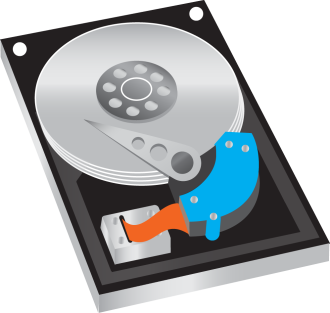 How to Recover Data From a Damaged Hard Drive
March 14, 2014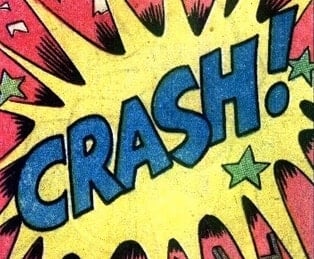 Top 5 Website Crashes and the Lessons Learned
March 18, 2014
Time to let the baby bird fly.  Fly, Internet, fly!
The Internet just turned 25, and now everything is about to change.  Typical 25 year old.  No, it's not a new hairdo or a tattoo, the Internet is about to get new people in charge of it.  In September 2015, the US Department of Commerce will no longer be in charge of ICANN (Internet Corporation for Assigned Names and Numbers), giving over control to a multi-stakeholder system.

New Internet owners
First off:  the US controlled the Internet?  I had no clue, and I work on and in the Internet.  That's like finding out your favorite microbrewery is owned by Budweiser.  I can't get passed that people trusted us with the Internet.  Apparently, we were pretty good with it because we've gotten this far, but all of that is about to change.  Basically, the US Department of Commerce oversaw the distribution of numbers that are a websites "real" address, which then translated into the stuff you actually put into a search bar (like Colocationamerica.com!).
The contract runs out in September 2015, so after that the plan is for a group of international stakeholders will take over and decide how to run this beautiful thing we know as the Internet.  Essentially, they don't want one group running the whole damned thing because that always ends badly.  This move has been praised, as it will allow the stakeholders to decide what to do with the Internet, free from any political or bureaucratic leanings.
Essentially, the US raised the Internet until it was 25, showing it how to work and function like a perfect thing, and is now setting it free to go out into the world and do what it was always meant to do.  Bring people together.  And look at cats.  Lots and lots of cats.