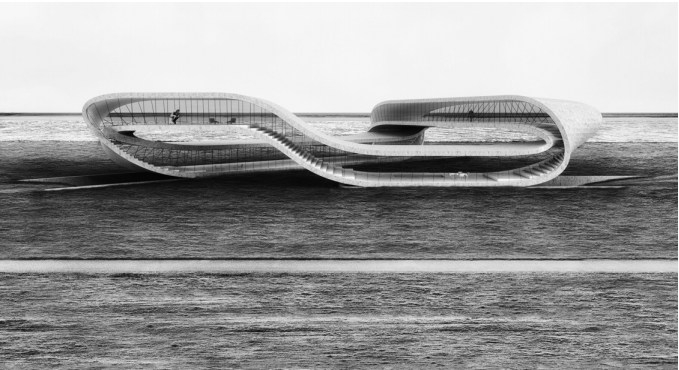 3D Printing Builds Landscape House
January 23, 2013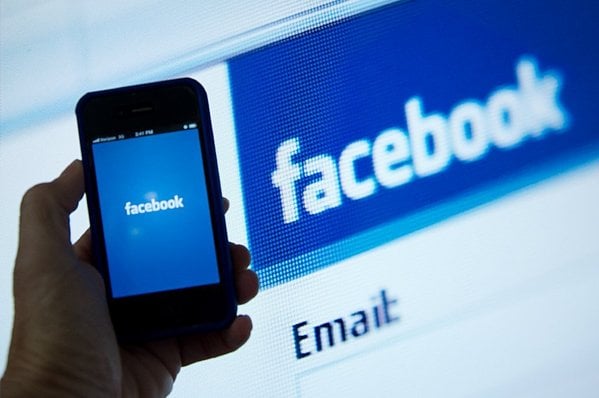 Facebook offers VoIP App for iOS
January 24, 2013
The recent shift towards the consumerization of IT is a trend that shows no signs of slowing down. Mobile IT devices exploded into corporate environments in 2012. The issue CTOs have with the BYOD trend is that of security. That's were Enterprise Content Management software can help. Latest guest blog explains.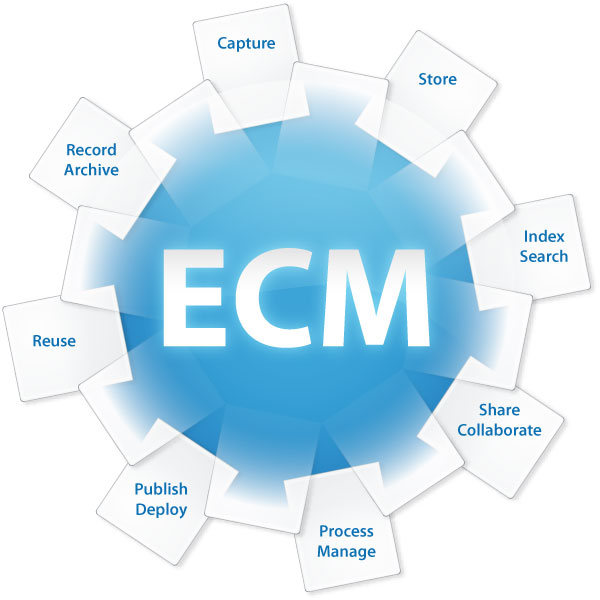 The recent shift towards the commercialization of IT is a trend that shows no signs of slowing down.
2012 saw the use of consumer electronics in corporate environments surge as popular mobile devices like the iPad3, Microsoft Surface, iPhone5 and Samsung GalaxyS3 were released onto the market.
Yes, there are still security risks associated with allowing employee-owned tablets and smart-phones into the office through a Bring Your Own Device (BYOD) program.
But with the proper policies and safeguards in place, more CEOs and CTOs are beginning to embrace the trend. More importantly, CTOs realize the benefits associated with the BYOD trend – namely, unlocking the full potential of Enterprise Content Management software.
The Power of ECM Software
ECM software is a powerful tool that enables businesses to capture, identify, route, store and deliver structured and unstructured documents and data. ECM "green IT initiatives" are a secondary benefit to revolutionizing business processes. ECM can make companies more agile, organized and efficient through document management software. Paired with consumer devices like tablets and smart-phones, the advantages of ECM become even more powerful.
Increasing Importance of Mobile Technologies
This fact is supported by a report published last year by the Association for Information and Image Management (AIIM), a global, non-profit organization that provides independent research, education and certification programs, which found that 70 per cent of respondents acknowledge the increasing importance of mobile technologies.
Despite the growing awareness around mobile tech, a staggering 76 per cent of organizations already using an ECM system have not enabled mobile access to it. This is a wasteful recipe for disaster. Why invest time and money into implementing an ECM strategy and then flounder its potential by not using any mobile-enabled processes?
Think about how high-def cameras on smart-phones and tablets could be used to change the way documents are scanned and shared, or how much faster your organization could respond to a customer's complaint/client's request submitted through a digital form versus a paper document. According to AIIM, mobile access to back-office processes could provide a 25 per cent boost for productivity and nearly three times the improvement in customer response.
Additional BYOD Perks
Additionally, BYOD programs cut costs by reducing physical paper in the organization, and can also help cut spending on IT budgets as employees opt to purchase their own preferred device in lieu of a corporately-issued one. If you're a CTO or high-level decision maker at your organizations it's time to take these tips to the next board meeting. When it comes to implementing an Enterprise Content Management system, it's pretty clear that mobile consumer devices can no longer be ignored. There are simply too many positive perks.
Has your company embraced #BYOD trend? If not, here's what you're missing: bit.ly/149QkVR

– Colocation America (@ColocationUSA) January 24, 2013
About the author: Troy Adams is a computer software writer providing insight to the future of enterprise content management.