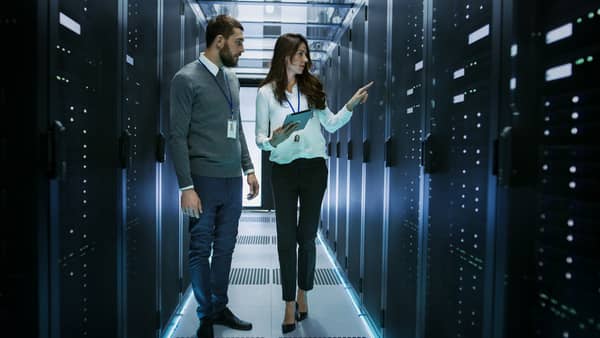 What Is a Server Refresh Cycle?
October 20, 2022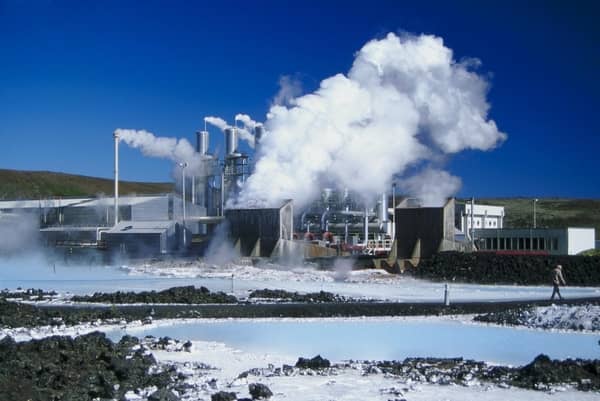 Is Geothermal Energy the Future?
October 26, 2022
Table of Contents
Technology advancements happen all the time. These technological innovations also require data center operations to continue to advance and improve to keep up with technology's advancements. Augmented reality is a technology that's been around for some time, but it remains one of the most intriguing technologies in its growth. It's estimated that there will be 1.7 billion mobile augmented reality user devices worldwide by 2024. This is a tremendous increase in users and devices since 2015, which was reported to be about 200 million. Augmented reality is primarily used in entertainment, gaming, shopping, social media, news, and education. Technology is starting to gain some traction in the engineering and construction sectors. Its usage in data center operations is not only interesting for current data centers, but the way it can potentially be used in the future makes the technology one look out for.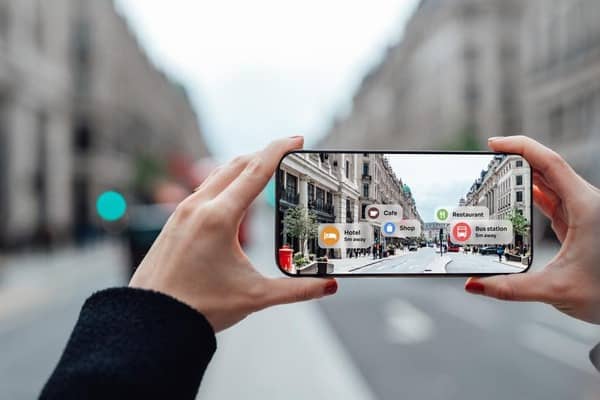 What Is Augmented Reality?
Augmented reality is an interactive 3D experience that "augments" the real world with computer-generated data and images. Augmented reality differs from virtual reality in that VR focuses on putting users in a completely different and artificial environment. Virtual reality is a computer-generated simulation of a 3D image or complete environment that users can interact with. VR can be achieved through specialized equipment like goggles with a screen inside, gloves with sensors, and more.
Augmented reality or AR focuses on adding data and other information superimposed on top of a real-world environment to enhance the experience. Augmented reality works by using five different components, which include artificial intelligence, augmented reality software, processing, lenses, and sensors.
Many augmented reality devices and solutions need a form of artificial intelligence, which lets users complete various actions. Artificial intelligence may also process data for augmented reality applications. Augmented reality software is the tools and applications that allow users to access augmented reality. There isn't only one type of augmented reality. Various companies and businesses can create their form of augmented reality software.
Augmented reality also needs a substantial amount of processing power. A device or application needs enough processing power within the internal operating system to power the AR technology.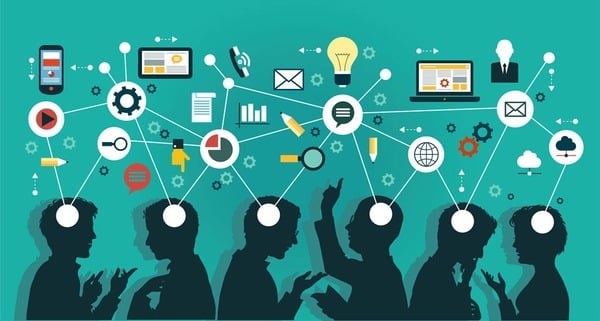 What Is Digitalization?
Digitalization uses new and innovative technologies to change and improve businesses. This can be by providing more revenue, increasing efficiency, or improving business operations. There has been a digital transformation of data centers that continues to make data centers some of the most state-of-the-art operations in the world.
The use of artificial intelligence and machine learning has improved data centers in a variety of ways. It reduces downtime, tracks performance, improves maintenance, and optimizes data centers to run at their best. Digitalization has improved analytics, improved energy conservation, and improved cybersecurity.
The digitalization of data centers is essential as the world's data usage continues to increase exponentially. The world is creating and consuming data more than ever before and will rely on the innovations of data centers to keep up with the need. One of the ways that data centers are continuing the digitalization of data centers is through the use of augmented reality.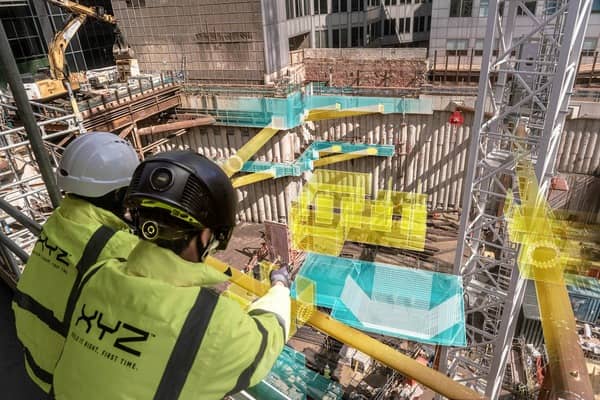 How Is Augmented Reality Improving Data Center Operations?
Augmented reality is primarily known for use in sectors such as education, communications, medicine, and entertainment. The medical industry uses augmented reality in training new medical professionals in a variety of ways. It is also being used in education to show how places were in the past. It is being used in retail spaces as well. AR allows customers to walk through a property or store before even going into the physical location. This allows them to know where things are and additional details about the products. Augmented reality is also being used in designing and modeling as well as business logistics.
Augmented reality is also being implemented by data center operations as a way to help data center managers simplify and lessen their tasks. It gives data center managers a more in-depth look at the various aspects of how their systems are running. AR can also allow teams that are working in various areas the ability to collaborate from just about anywhere.
Another way that augmented reality is helping the data center industry is from the ground up. Augmented reality is helping data center architects and engineers improve the way data centers are built. Instead of designing a data center facility using 2D drawings—data center architects and engineers can use a more detailed 3D digital design.
Using traditional 2D drawings can lead to various misinterpretations which can lead to mistakes, increased waste, and potential risks. Designing and building data center operations utilizing augmented reality to see a better overall picture of exactly what the facility will look like. This can improve how the data center facility operates.
It's reported that nearly 30% of work done by construction teams is reworking and fixing mistakes along the way. This can hurt many data center operations even before the data center is open. This can lead to additional spending and additional time that didn't need to be used. Augmented reality can lower this percentage and avoid some of the reworkings that often happen in a build.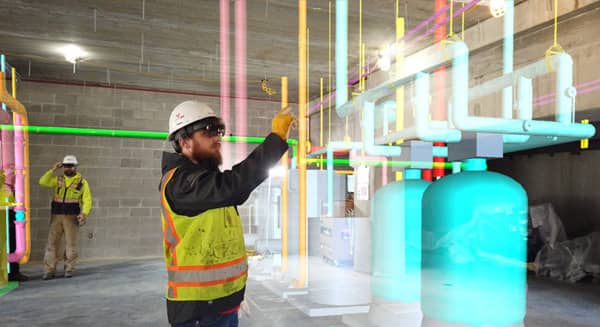 Conclusion
Augmented reality may have started as something that was primarily for entertainment purposes. Still, innovations and technological improvements have made it more beneficial to many different industries including the data center industry. Augmented reality can potentially benefit the various stages of a data center operation. Data center architects and engineers can use it to improve how facilities are built. AR can make the building process more efficient and productive. Once the data center is up and running, AR can also help data center managers with managing the various aspects of the data center. As augmented reality continues to improve—many different industries will benefit from the innovations. Only time will tell what other ways the world can benefit from augmented reality.