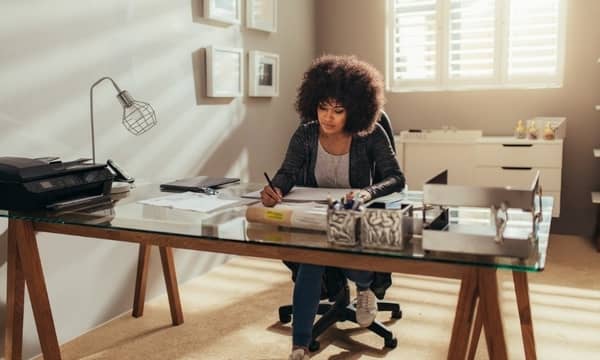 How to Secure Remote Workers against Cybersecurity Threats
July 1, 2021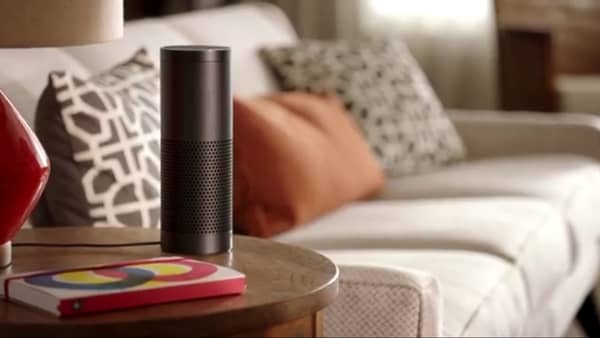 Smart Home Assistants Are Now Sharing Your Internet with Neighbors
July 7, 2021
Data centers have evolved over the years into some of the most technologically advanced operations. Many data centers are becoming completely digitized and equipped for all modern advanced technologies. There isn't much resemblance between early data centers and modern data centers. Digitalization has greatly improved how data centers operate in several different ways.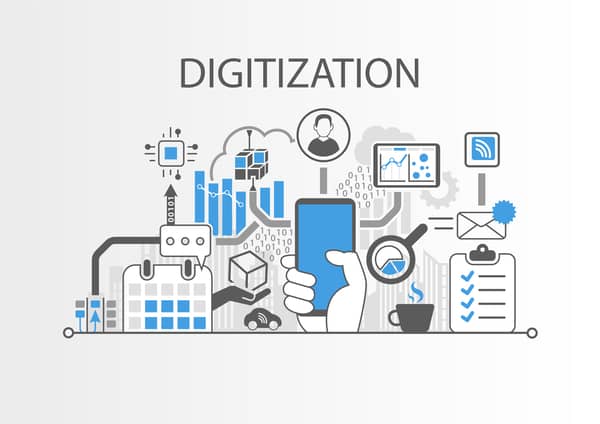 What Is Data Digitization?
Digitization is the conversion of physical data including text, images, objects, and sound into a binary code. This binary code is made up of 1s and 0s. This has changed how we interact with data completely.
The way the world operates has changed dramatically because of data digitization. The way we communicate with each other, the way we shop, the way we travel, how we manage our health, the way we work, and the way we entertain ourselves have all changed because of data digitization.
Data digitization fundamentally began when the first computers were introduced. But it wasn't until the invention of the home computer that we saw the real beginning of its impact. Before data was digitized, traditional forms of information were stored on only paper, photographs, etc. Searching for information meant going through physical documents like books, newspapers, and printouts. Digitization has made it easier to not only access and shares information, but also makes it easier to preserve information for future generations.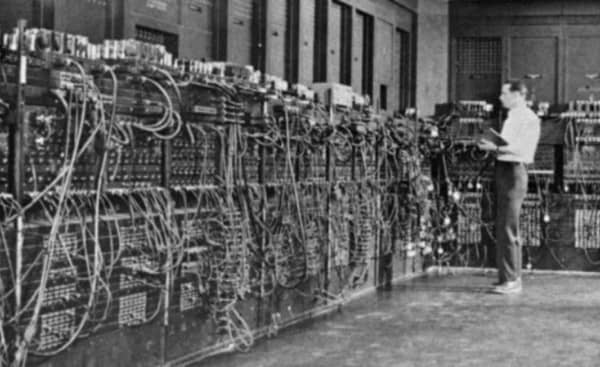 A Quick History of the Data Center
Until the early 1960s, computers were primarily used only by the government. Computers used to be gigantic machines that weighed 30 tons and took nearly 2000 square feet of floor space. These mainframe computers were stored in the very first version of the data center.
Microprocessors were introduced in 1971 by Intel. These first severs helped reduce the overall footprint of computers. By the late 1970s, the larger mainframe computers were phased out with air-cooled computers that could be used in office settings.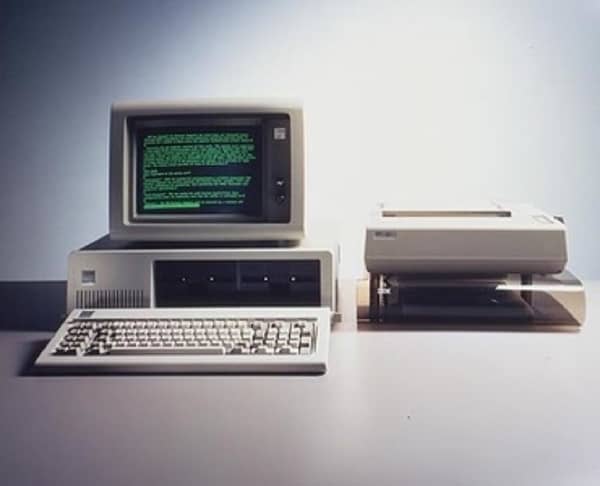 In the 1980s, and IBM brought the first personal computer (PC as we know it today) to the masses. IBM also established the first super data center worth nearly $30 million. This decade also brought forth an exceptional growth in information technology.
Present-day computing technology is at an all-time high and so is the importance of the data center. Most companies have at least one form of a data center. Whether it's an on-premises data center managed by their staff, dedicated servers from a large data center provider, or the use of a colocation service, most companies rely on some form of data center service.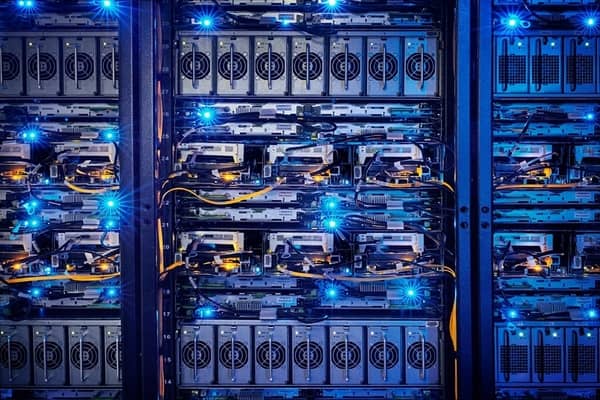 The Digital Transformation of Data Centers
As the world of technology continues to innovate, the need for innovation within the data center itself has also been vital. Data centers are now using some of the most state-of-the-art technology available. Artificial intelligence and machine learning have transformed and improved the data center in several different ways.
Integrating artificial intelligence has had several benefits for data center operations. The first benefit is the reduction of downtime. Data centers infrequently experience power outages, but when they do, it leads to downtime. 25% of global enterprise servers can lose up to $400,00 during a one-hour power outage. AI can be used to keep track of server performance, network congestion, and disk utilization to help predict outages. It can also detect faulty areas in the system to predict and help recover from these power outages.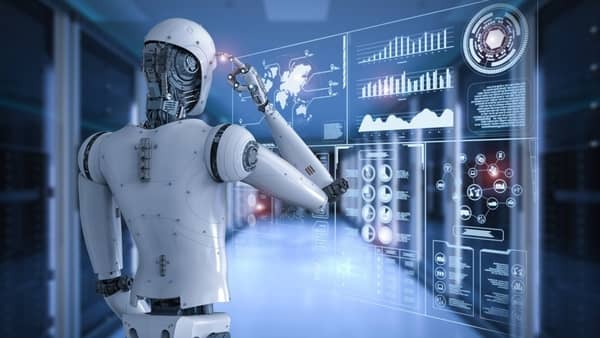 Artificial intelligence can also keep continuous watch over the equipment so data center managers know which equipment might need maintenance or repair. Ongoing equipment monitoring through smart sensors interacting with AI systems can help prevent future outages.
The use of AI can also automate server optimization. It can allocate power among different servers through predictive analytics, so the system runs more efficiently. This can reduce processing times giving a better overall user experience.
It can also help data centers conserve energy. Through Machine learning, it can learn the precise amounts of power and cooling needed to help run the entire operation more efficiently.
Artificial intelligence can also help improve cybersecurity. Machine learning algorithms can learn the data center's routine and help optimize these parameters. AI and machine learning can be utilized to detect possible malware or any outside threats.
Many aspects of the data center are being digitally transformed including its security guards. Switch is looking to utilize fully autonomous robots for its security system. Also using AI, it can track, record, and assess the environment in real-time. It can also scan visitors and patrol the entire premises as it climbs up curbs and even stairs.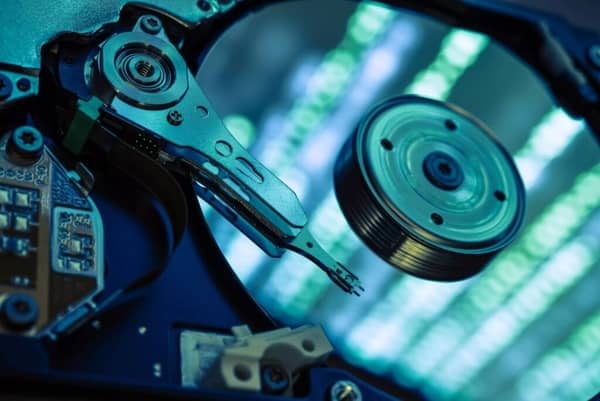 What Does the Future of Data Look Like?
The world is creating more data than ever before. We have created 64.2 zettabytes of data in 2020 and are expected to grow to more than 180 zettabytes by 2025. The growth in data creation is even more than previously expected. This was caused by the worldwide pandemic forcing many people to stay home. We are creating and consuming more data which only means data centers will continue to be an essential operation. It will also be essential that data centers continue to innovate their operations to be more efficient to keep up with the high demand.
Conclusion
Data digitization and the digitalization of the data centers is almost a full-circle moment. The world has changed dramatically as it digitized its data, and because the world has created and continues to create a tremendous amount of data, data center operations are also digitalizing their operations to keep up. The reason for data digitization and the digitalization of data centers is to increase efficiency. The world now has an endless amount of information at its fingertips. Doing research has been simplified. Instead of sifting through countless books, physical photographs, and paper documents—a simple search engine query from your couch or anywhere you are can reap even more information.
The same idea has improved the way data centers operate in many ways. The application of artificially intelligent systems is allowing data centers to keep up with the continued influx of data. It's reducing downtime, helping conserve energy, and increasing security at the same time. Digitization and digitalization have changed the way we work, learn, and communicate.