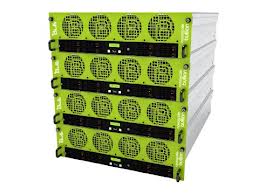 You've Been Served: Top Web Servers of 2012
September 20, 2012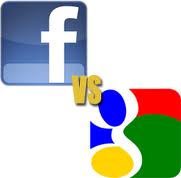 Google vs Facebook: A Data Center War
September 24, 2012
Colocation America Kicks it Vegas style this week. Albert Ahdoot, CLA's very own business development director spoke at the IMA conference in Las Vegas this morning.
The 2012 Internet Marketing Association (IMA), held in Las Vegas, was both a personal and professional success for a number of reasons.
2012 IMA Conference Update Monday 9/24/12
First, it is always gratifying to receive the acknowledgment of your colleagues, well-respected leaders within the technology industry who seek your opinion about issues that will transform (for the better) a variety of industries.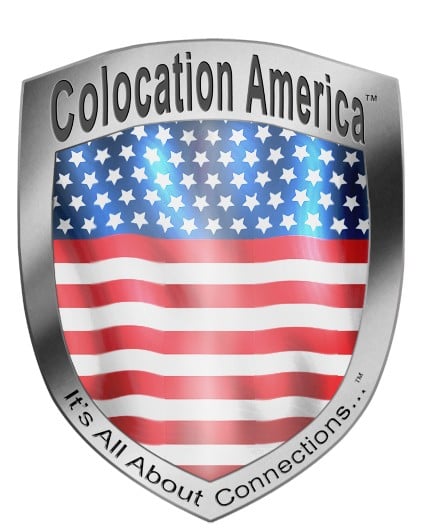 This support is a reminder that our hard work – the countless hours we invest on behalf of our clients, coupled with our pursuit of excellence and innovation – continues to attract attention from people who want us to offer our guidance about trends and other sundry topics.
Secondly, our presentation at the IMA conference was – and is – a testament to our commitment to a group of principles involving access, intelligence and mobility (AIM): this concept, which involves having a national infrastructure to support the needs of our clients (we maintain offices in key cities throughout the United States), complemented by an unparalleled group of technical experts who customize solutions for each client and resolve any issues with speed and accuracy — these advantages distinguish Colocation America from the competition.
And finally, I want to once again thank IMA for extending this invitation to Colocation America. This recognition, on their behalf for us, is rewarding and inspiring. The spirit of success and leadership was a hallmark of this conference. It was an honor to attend this top event.
2012 IMA Conference Update Friday 9/21/12
It was a pleasure speaking at this year's Internet Marketing Association (IMA) in Las Vegas, where we discussed "Safeguarding Your Most Critical Assets": a topic that is critical to companies and organizations in a variety of industries.
In fact, data is an enterprise's most essential asset – the one thing that can mean the difference between success and failure, between a brand's integrity (and positive perception with the public) and failure. Our presentation emphasized these facts, explaining to attendees that data may take an assortment of forms: from websites and databases to customer information to patient record to credit card payments and much more.
Protecting that data is part of an overall commitment to access, intelligence and mobility (AIM), a concept we deliver on behalf of every company we represent and every individual we contact. For, without the right partner to preserve and optimize this data, organizations can easily compromise their speed, strength, security, trust and control. In expressing these viewpoints at the IMA convention, I had an opportunity to meet fellow technology executives, members of the media and individuals who share an interest in the advantages we offer.
Colocation America welcomes the chance to present this information to a multitude of groups, where our founding ideals – the advantages encapsulated in AIM – resonate with technology experts, corporate executives, journalists and prospective clients. These respective organizations and individuals deserve the finest colocation services. By that standard, and through the independent testimonials we receive, we succeed. Period.
Colocation America on BlogTalkRadio
Our latest podcast, which features Albert Ahdoot's insightful commentary about his presentation at the 2012 Internet Marketing Association (IMA), underscores the success and professionalism of Colocation America. The broadcast represents Albert's conversational approach to otherwise complex technical issues, where he demystifies these issues and distinguishes between his firm's multitude of high quality services and the competition.
This approach, which also complements his remarks about his speech at the IMA conference in Las Vegas, is about education and respect. Meaning: Colocation America seeks to inform current and prospective clients about our accessibility, intelligence and mobility (AIM) — principles further illustrated by our expertise, longevity in the marketplace and positive testimonials from a variety of clients.
Albert conveys these thoughts with clarity and conviction, the same passion he applies to every project and professional endeavor. And, as the evidence confirms, Colocation America enjoys the recognition of fellow technology leaders and business leaders. You can listen to Albert's interview AT blogtalkradio.com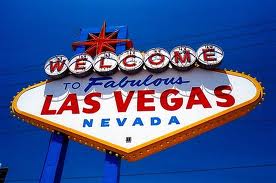 For more information contact Albert Ahdoot