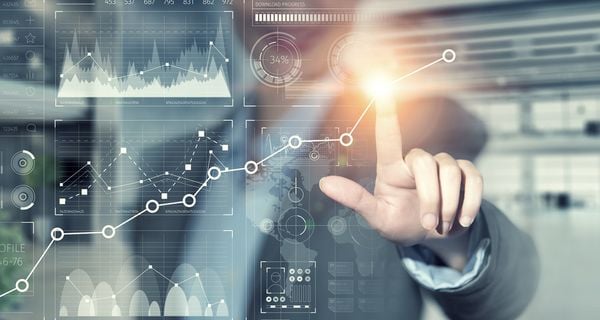 Mobile Phones Are Everywhere, but Are They Protected?
May 28, 2019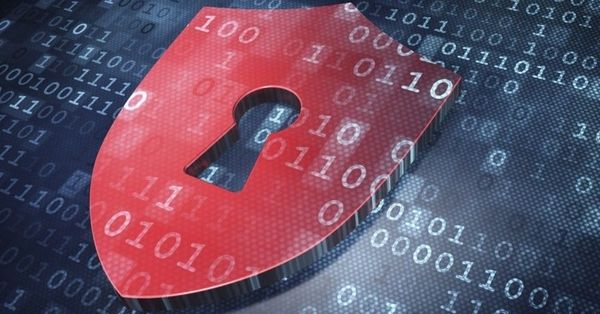 Can an Antivirus Completely Protect Your Data Center?
May 30, 2019
As 5G technology is coming to the limelight, people are showing their interest in it. They are taking some time from their busy lives to discuss how the fifth generation of cellular mobile communication will change their experience of browsing, uploading/downloading, and video streaming. They are eagerly waiting to try 5G on their smartphones and live in a smarter, connected world.
However, are the networking companies too excited regarding the advent of the technology? https://www.youtube.com/embed/lnklZBA_kVwWell, not as much as the users. Also, the reason behind is that 5G technology is predicted to disrupt the network world completely – right from end users to machines, operators, data centers, and everything in between.
The technology has thrown hints that have made it necessary for the data centers and other networking companies to explore the potential of the technology and revamp their ecosystem accordingly – a glimpse of which we will cover in this article.
However, before we begin with that, let's have a quick recap of what 5G technology is.
5G Technology & Its Characteristics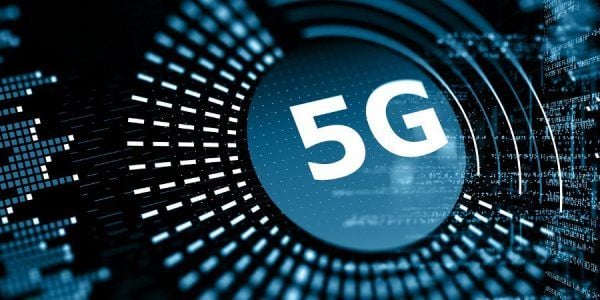 5G is the fifth generation of mobile networks and successor of 4G (LTE/WiMax)which will hit the market in 2020 with specifications like:-
Nearly 10 Gbps data rate (10-100x times better than 4G and 4.5G networks),
25Mbps Connectivity,
1000x bandwidth per unit area,
99.999% availability,
90% cut in network energy usage, and
Over 10-year battery life for low IoT devices.
Now, as we have refreshed our knowledge about 5G technology, let's dig into the data center arena and discover its impact.
Ways 5G Technology Will Disrupt Data Centers
Content Will be Easily Accessible By Users
Considering users spend most of their time on smartphones, a rise in the speed of the networks means they will be able to access the content in lesser time. Users will not have to wait for buffering of videos or waiting for web pages to get loaded. Even the time-sensitive material will be easily accessible, making them end up with more free time even after going through all the available content.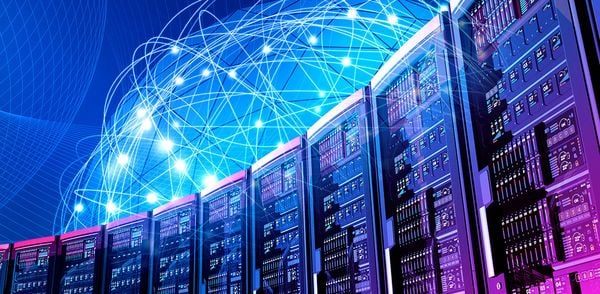 This will bring pressure on the data centers to make more content available on the network and manage them. Also, this way, help the users remain occupied for the same number of hours they are right now.
Lower Latency Will Be the Next Big
Latency rate, i.e., the time required between clicking on a link on any website/app and loading of the content of the new page, will also lessen down with the introduction of 5G technology. The technology, with 100x higher speed than the 4G network, will ensure that this waiting time reduces to a minimum value of 50 milliseconds.
In this way, the 5G mobile network will facilitate cut down of response time by one millisecond, making it easier for the mobile app developers and website owners to retain a broader range of customers, deliver them beautiful user experience, and generate higher outcomes.
Data Efficiency Will Increase
It is also found that the 5G network will enhance data efficiency. It will serve the users with nearly 100 times higher transmission rate than that observed with 4G networks. This will make it necessary for the data centers to look forward to introducing operations that could manage resource-intensive data without compromising on the energy consumption and cost factor.
Storage Requirement Will Increase
As discussed in the first pointer, the 5G technology will bring forth the need for X times more content in the market. With an increase in this demand, the need for higher storage will also come in the limelight. Data centers will turn towards Cloud and other technologies to store and manage ample data.
Reliability and Redundancy Will Be Enhanced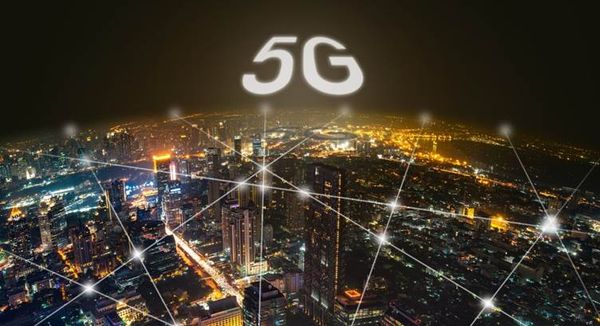 5G will also put an end to the issues concerned with downtime and its later effect. The technology will encourage the introduction of Edge Computing, which will make the data stored at different local storage rather than accumulated on a particular place in the center, which means the associated business won't get much affected. Also, the consumers will get instant access to the data without waiting for a long.
Not only this, but it will also support AR/VR applications by delivering increased bandwidth of 10Gb/s which will speed up the data transmission process in real-time and bring many different new content formats into existence.
Infrastructure Will be Tweaked
The 5G technology will bring a similar effect on data centers as the advanced technologies like Artificial Intelligence, and AR/VR brought on the industry. The technology will boost the flow of highly-robust and engaging user experience, which will make it necessary for the data centers to improve their processes and infrastructure to deal with such highly-innovative content and technologies.
A market prediction has revealed that 5G mobile technology will make data centers and other networking companies to invest around $326 billion on IT infrastructure by the year 2025, which will be approximately 56% of their total expenses.
More Local Data Centers Will Set Up
5G technology, coupled with the Edge computing concept, will encourage gathering and processing of data at local nodes rather than transferring the whole to the center of the cloud and then, provide useful content to the users. This concept will add pace to the entire process and reduce the tension on the transmitting wires and methods. However, at the same time, it will bring the requirement for a higher number of local data centers.
Besides, the technology will also prompt a rise in the number of submarine data centers that enable the transmission of data in the form of voice or some other way. It is predicted that they will transport about 95% of the world's intercontinental electronic communication traffic.
As covered so far, 5G technology will affect the data centers – both positively and negatively. It will give a 180-degree transformation to the industry by revamping its existing processes and infrastructure as well as coming up as a solution to the challenges and barriers they are facing in the present scenario. This, as a whole, will encourage everyone associated with the data centers to have a comprehensive study of 5G technology, its market, and how and when to introduce in their processes to prepare for a profitable future.