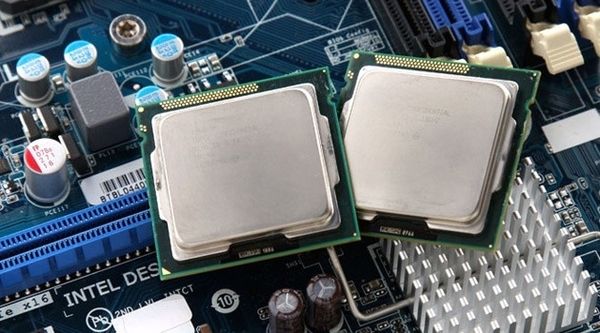 Comparing Multi Core Processors
March 12, 2018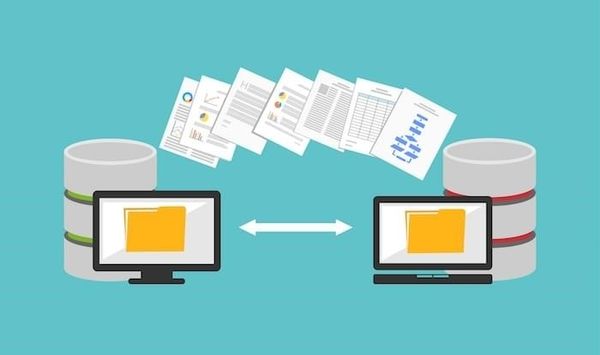 Security Challenges of Data Migration
March 23, 2018
Ever since 2009 and the creation of the cryptocurrency, Bitcoin, people from all over the world have attempted to understand exactly what it is. Where did this new currency come from? People continually try to figure out ways to make money in this new found venture beside the "traditional" ways of mining for the currency using specialized supercomputers, and/or buying and selling the currency.
People have become extremely creative in their approach to mining the elusive cryptocurrency and others like it. One of the main ways people have taken advantage of the system is called cryptojacking, which is a scam that is found on thousands of websites. This scam essentially steals computing power from another person's device to mine cryptocurrency without the other person knowing.
Cryptojackers Are Evolving into Your Worst Nightmare
In the past, hackers have had to install cryptocurrency malware onto another person's computer to take advantage of another computers computing power, but things have become even easier for the hacker with cryptocurrency malware miners.
So the question is, "How do these malware miners work?" This new technique uses JavaScript to start working immediately after one opens a website that has been undermined. A hacker installs the software directly onto popular websites, instead of installing it onto single computers. This type of hack has a significantly wider reach.
So someone can be innocently browsing the web and have no clue that their device's power is being used to mine cryptocurrency. In fact, an extension of the popular browser, Google Chrome, was also compromised for their processing power as well.
Who Are Cryptojackers Targeting? Everyone.
Hackers are becoming so skilled that they were even able to hack the Tesla company cloud and use the account to mine cryptocurrency. Hackers have also been remarkably successful in installing the malware onto popular websites, which include Showtime and PolitiFact. They have also been able to install the malware onto video streaming sites including Streammango, RapidVideo, and Openload. These websites all together have close to a billion visits every month.
Another interesting story involving hackers using this technique was reported in Argentina. A Starbucks branch in Buenos Aires found that someone was able to do more than just infect a website with malware. The hacker was able to use everyone's computing power that was using the particular branch's Wi-Fi unknown to all the café patrons. This Coffee Miner attack has been popular among hackers.
Some people were also complaining that certain YouTube ads were stealing mining power as well. According to Fortune Lords, the popular video streaming and sharing website gets over 30 million visitors, and close to 5 billion videos are being watched every single day. Granted, not all YouTube ads are infected and stealing mining power, but the number of available advertisements available to hack is astounding.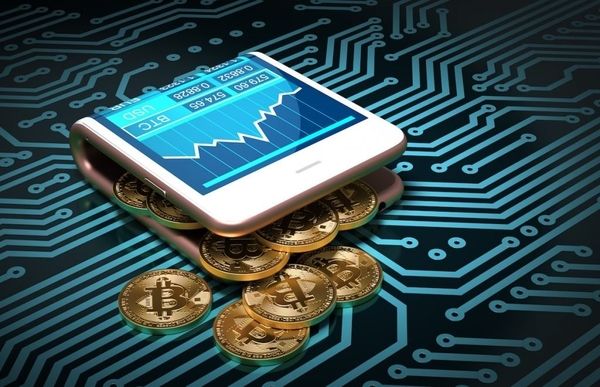 The last couple of examples will probably hit close to home for many people. Going to Starbucks for coffee before work, sharing YouTube videos with friends throughout the day, and relaxing at home while streaming some TV shows and movies just seems like a normal day for many people. This is why this type hack is so unassuming. People are living their everyday lives and unbeknownst to them, they are being taken advantage of by highly skilled hackers.
Why Should You Care About Scrypt-Based Mining?
Now you're probably thinking, I haven't really noticed anything different with my devices. It's not bothering me. So why should I care? You may not notice your electricity costs rising, but if you are looking out for it, you can observe that your device is working harder than usual. Even with only your browser open, your computer could be running at 80-100 percent, which makes your computer slower overall.
And if you're on a laptop, phone, or tablet, this can be very strenuous on your device. It can kill your battery, and even shorten the life of your device. There have also been instances where some devices have been overworked so much that you can actually see the battery swelling up and physically destroying the computer.
There is a way that scrypt-based mining can potentially be a good thing though. When we are browsing the web, or watching a video on YouTube, we are bombarded with advertisements. I think I can speak for most people when saying; no one enjoys advertisements.
Scrypt-based mining can possibly take the place of these ads and make people's viewing a little more pleasant. Additionally, the income that scrypt-based mining can bring could potentially replace advertisement revenue.
I believe this can be utilized for the greater good, but it should also be used with the permission and consent of the visitors of the site. On this note, one of the most popular scrypt-based miners, Coinhive, has developed a version of their miner that actually asks for permission. I believe this could be a step in the right direction for legitimizing the moneymaking aspect of this new industry without having to buy and sell cryptocurrency oneself.
The use of this captcha verify me box should still be more transparent and is still questionable, but it could be a step in the right direction. Until this is normalized, you should try to be more observant with how your computer is working.
What Can You Do to Protect Yourself?
Currently, there isn't much you can do to prevent being hacked in this particular way besides using anti-virus software, or using an ad blocker in your browser. Although you can always stop the website who is mining currency without your permission by simply closing down the page, you will have to analyze how much computing power your browser is using and monitor all the activity your computer is doing as well.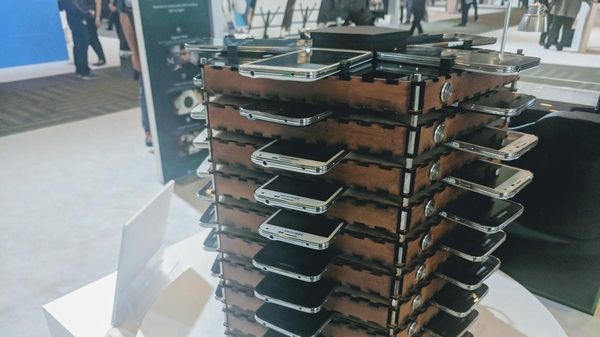 For the most part, observing all of these things may be too complicated for most people. But I suggest if you feel as though your device isn't working the same as it once did, try to look into these things.
Since the rising popularity of cryptocurrencies, many people believe that malware attacks are here to stay. One of the leading cyber security companies, Check Point, reported in February 2018, that this particular threat is still active and growing. "Over the past three months crypto mining malware has steadily become an increasing threat to organizations, as criminals have found it to be a lucrative revenue stream," said Maya Horowitz, Threat Intelligence Group Manager at Check Point.
How Inventions Could Be Shaping the Future of Cryptomining
People are becoming extremely creative with the ways they are mining for cryptocurrency, but not all of them are dishonest as the rest. An engineering team at Samsung called C-Lab has found a creative way to reuse old smartphones and use it as a Bitcoin mining rig. Another creative solution for cryptocurrency mining is a new invention by Qarnot, which has turned the excess heat that is produced by a mining computer into an actual heater for your home. Qarnot's QC-1 will cost about $3,600 but will mine about $120 in cryptocurrency a month.
These solutions are not only creative, but it is completely ethical in its approach. If only people used their skills and time for creating honest and sustainable ways to make money, the world would be a safer place.