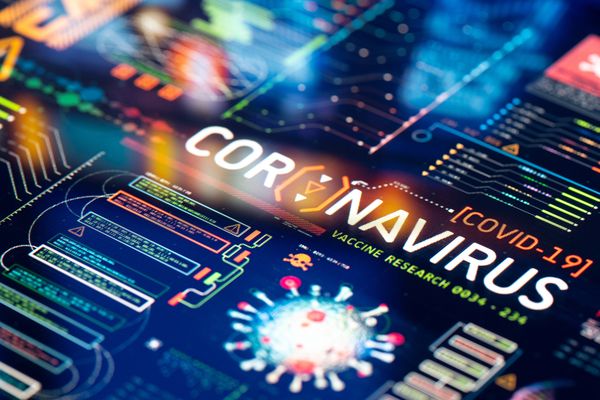 How the Data Center Industry Is Dealing with the Pandemic
July 12, 2022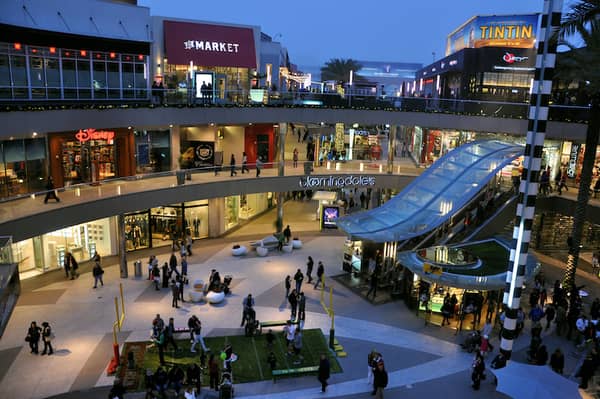 The Dedicated Server Solution for Retail Businesses
August 30, 2022
What Is Datafication?
The digital revolution of the 1980s changed the world completely. The digital revolution made technological and communication innovations such as the internet, mobile devices, social networking, and computing clouds a possibility. Today, we all rely on these technologies for just about everything.
This technology buzzword takes these various aspects to the next level. Datafication is the idea of turning all of these different aspects that are already a part of our everyday lives and turning it into data that can be processed and learned from. Many of the things we use every single day, such as smartphones, computers, and digital assistants, all use data in one form or another. This is just one aspect of why data centers continue to be essential.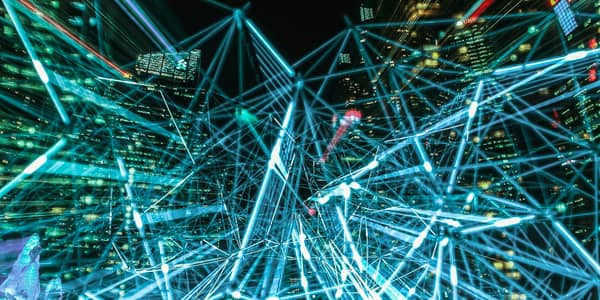 Datafication is the process of tracking, monitoring, and analyzing data so it can be quantifiable and used to learn from. This data can be used to optimize and make new technology better. It can also help current technologies that use artificial intelligence and machine learning to make better decisions to help their users.
Datafication tools, technologies, and processes can transform businesses and other organizations to become more efficient and productive. The world already uses technologies that require the use of data. Datafication makes this data more useful and productive.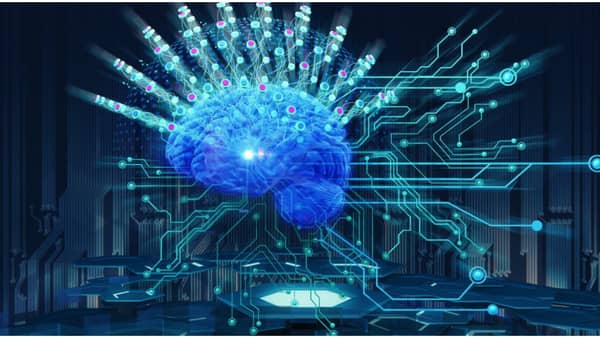 What Is the Internet of Senses?
Virtual reality and augmented reality continue to advance and become increasingly more prevalent in the modern world. Augmented reality provides an interactive experience of a real-world environment where a user's physical surrounding is augmented with digital elements, sounds, and other sensory inputs. Some examples of augmented reality can be found in Google Glass, Hololens, Pokemon Go, Snapchat, and more. Virtual reality uses computer technology to create a simulated environment. VR gives users an immersive experience that isn't a part of their current physical location.
The Internet of Senses will rely on both virtual reality, augmented reality, artificial intelligence, and automation to allow users the ability to interact with these virtual spaces with the addition of all the senses. The Internet of Senses will allow users to interact in these spaces while using their sight, sound, taste, touch, and smell.
The Internet of Things connected objects in the physical world through the internet. The Internet of Senses will connect us even further allowing the use of our senses to the fold. The Ericsson Company is currently developing The Internet of Senses. The Ericson ConsumberLab predicts the world will be able to experience The Internet of Senses by 2030.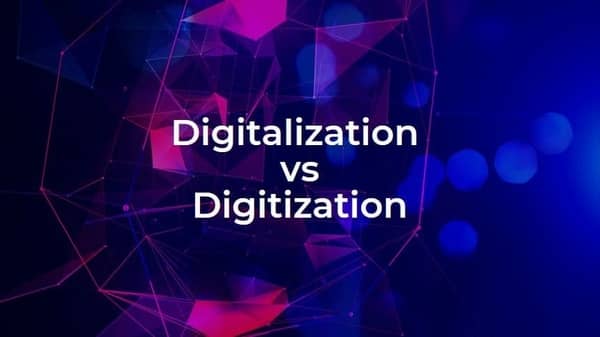 What Is the Difference between Digitalization and Digitization?
The terms digitalization and digitization are often used interchangeably, but there is a substantial difference between the two terms. Digitization is the conversion of analog into digital. Digitalization is the use of digital technologies and digitized information as a way of impacting how tasks are done and can alter and improve the way customers and companies interact.
Gartner describes digitalization as the use of digital technologies to change a business model and provide new revenue and value-producing opportunities. It's the process of moving the company into a digital business. It could potentially be thought of as a cause and effect. Digitalization can't occur without digitalization.
As the technology industry dives deeper into these terms—the terms themselves will change in meaning. The digital transformation is used to signify digitization. Digitalization used to be referred to as computerization. As technology advances and changes; the definitions of these same terms take on a new meaning. Digitization is the conversion of data processes. Digitalization is the transformation of using this conversion.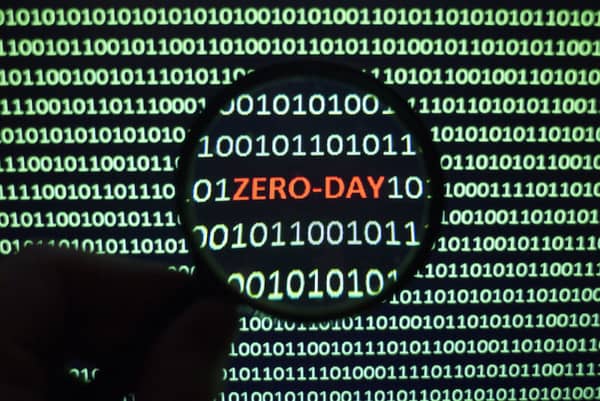 What Is a Zero-Day Exploit?
A zero-day exploit is a part of a larger umbrella of terminology. Zero-day or 0-day is a broader term that refers to newly exposed security vulnerabilities that hackers currently use to attack various systems. The term "zero-day" discusses the idea that developers and vendors have only recently learned about the weakness and that they have zero days to fix the problem. Zero-day attacks take place when a hacker exploits the weaknesses before the developers have an opportunity to address the issue.
Several terms are associated with zero-day that could potentially be beneficial to understand. A zero-day vulnerability refers to a software vulnerability that has been discovered by attackers before the developer or vendor could be aware of it. As a result of the vendors not knowing about this error or vulnerability, patches and updates that address these security vulnerabilities do not exist yet making it easier for hackers to take advantage. A zero-exploit refers to the method the cybercriminals use to attack vulnerable systems. Lastly, a zero-day attack is the use of a zero-day exploit to produce damage to a system that has a zero-day vulnerability.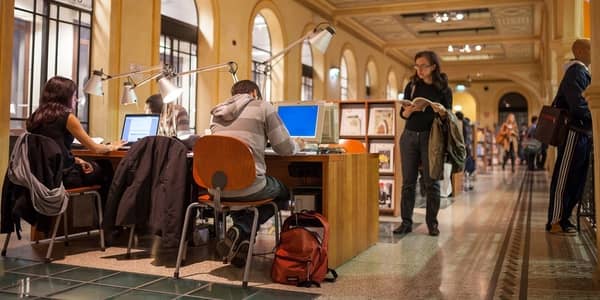 Is It Safe to Go on My Email on a Public Computer?
You may find yourself needing to use a public computer inside a library, airport, hotel, or internet café, but beware of using public computer devices. Using public computers is not as safe as using a personal computer because you cannot be sure if the latest security protocols like antivirus software have been installed. Another potential issue is that the public Wi-Fi may not be (and most likely isn't) secured. This can enable unauthorized people to intercept anything and everything you are doing online. Entering your passwords and opening emails on a public computer can make you susceptible to cybercriminals.
You definitely shouldn't enter any sensitive information on a public computer. Do not enter your credit card information, social security number, or any financial details on a public computer. Do not enter or open any emails with this information on them. You should assume that a public computer and public Wi-Fi aren't secure.
Some tips to remember when using public computers. The first tip is to never save your login information on any site. Also, make sure you are logged out of all websites that you may have logged into. Closing a browser isn't going to log you out from the sites you visit. The second tip is to use a private browser or incognito option if you can, and clear and delete the temporary internet files. Lastly, simply be aware of your surroundings. Make sure no one is snooping and looking over your shoulder. If you have to use a public computer to access your email—use these tips to help provide yourself with some security.
If you have any technology questions you would like us to cover in our next installment of Frequently Asked Questions in Technology, connect with us today Colocation America today!