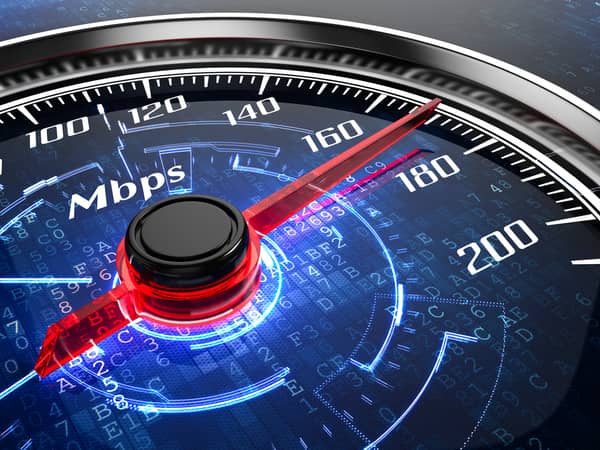 How Fast Is My Internet and How Do I Test My Internet Speed?
September 14, 2021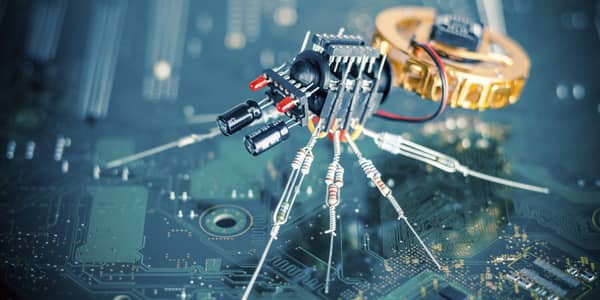 Frequently Asked Questions in Technology (Part 6)
October 27, 2021
The "cloud" has been a buzzword for quite some time now, but if this term still seems confusing—you're not alone. One of the reasons for this is "the cloud" continues to evolve into different things. What once started as just another way to store data has become a lot more than that. We explain the cloud, cloud computing, multi cloud, and maybe the newest of them all poly cloud.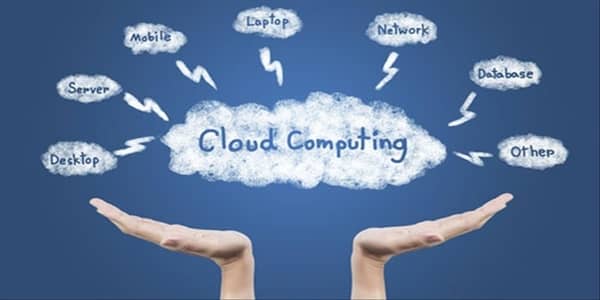 What Is Cloud Computing?
Cloud computing means storing and accessing data and applications over the internet instead of storing it locally onto your computer's hard drive. While the cloud seems to be a recent invention, the concept of network-based computing can be traced back to the 1960s. The term "cloud computing" (or at least its modern usage as we know it) was first used by Google's CEO in August 2006 at an industry conference.
Some of the most recognizable examples of cloud storage that we use today are Google Drive, iCloud, and Dropbox. These services offer users storage offsite. Cloud storage isn't the only way we use the cloud. Streaming services like Netflix, Hulu, Amazon Prime Video, Disney Plus, HBO Max, Paramount Plus, and Peacock all use cloud technology to give users access to its library of content. Netflix alone has more than 15,000 titles in its library. It's no wonder it's getting more difficult to choose something to stream.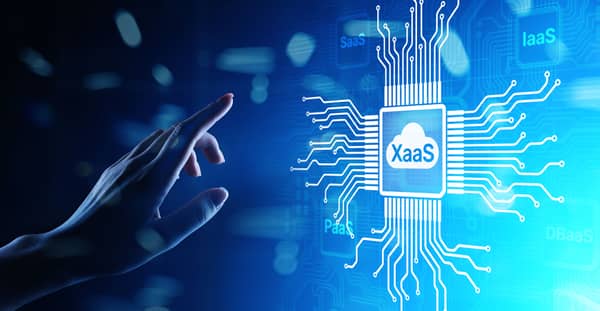 Today, cloud computing is more than just offsite storage and streaming services. Cloud computing can give users resources over the internet. Users can use software, hardware, networks, and just about any resource over the internet. This cloud computing service is known as the "as-a-service" model. Users can access everything from desktops, test environments, networks, monitoring, location, framework, data, disaster recovery, and more through this model. This is known as XaaS.
Cloud computing along with all of these additional features can be beneficial to many different businesses. The as-a-service model is possible because cloud computing can help businesses become more efficient.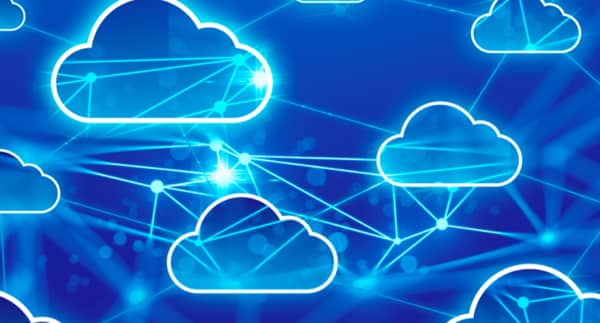 What Is the Difference between Multi Cloud and Poly Cloud?
The cloud has been beneficial to many different businesses. 92 percent of enterprise businesses are already incorporating a multi-cloud strategy, and 82 percent are incorporating a hybrid cloud strategy. In today's technology-driven business environment, many businesses have already realized the importance of a multicloud strategy.
A poly cloud is a cloud approach that uses different types of cloud services that are hosted onto various clouds. A poly cloud approach runs different kinds of cloud services on one cloud and hosting others on another cloud. Although they sound similar, there is a principal difference between multicloud and poly cloud.
The main difference between multicloud and poly cloud and is in the way a business organizes its cloud services within its general cloud strategy. Multicloud is using multiple clouds at the same time, but not choosing various clouds for a specific type of service. For instance, a business that uses a poly cloud strategy will have all of its data on one cloud service, and all of its virtual machines on another cloud service.
A poly cloud strategy is beneficial because businesses will use certain cloud services depending on specific features that can benefit their operation. Some cloud services might not have what you need, but another cloud service may. A poly cloud strategy is more intentional about the way it chooses a specific service.
Poly cloud makes businesses gives businesses a concrete and thoughtful strategy in the way they choose certain services and providers. Combining multiple clouds is one thing, but purposefully choosing for a specific reason will be more advantageous for its users.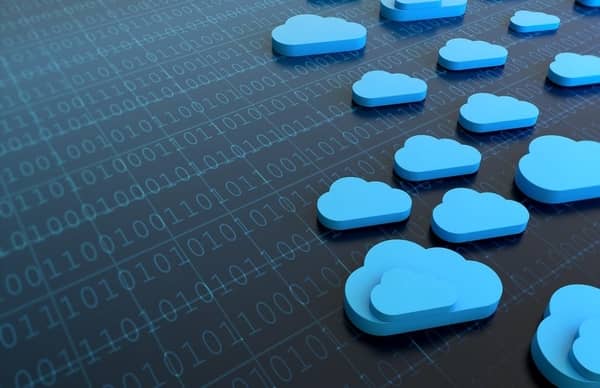 What Are the Drawbacks of a Poly Cloud Strategy?
Although this type of strategy can be valuable for many companies it also comes with a few disadvantages. Poly cloud strategy is more of an idea or a theory and isn't a concrete tool. This means that setting up this strategy will take some time and will be more time-consuming than simply setting up some new hardware or software. Companies will need to research to see what cloud services and specific features of cloud services will work best for them. Businesses will also need to assess their existing cloud architecture to establish what they need. After the research and evaluation process, companies will need to migrate to the various cloud providers. It's not simple, but it could potentially be advantageous for many businesses.
Pricing could also be a factor when it comes to developing a poly cloud strategy. Because the concept of a poly cloud strategy is to find specific providers that offer the best in a particular service or features and not the best prices—a poly cloud strategy could potentially be a large investment. Not all companies (especially small to medium-sized businesses) can afford to simply choose the best possible service and features without taking into account prices.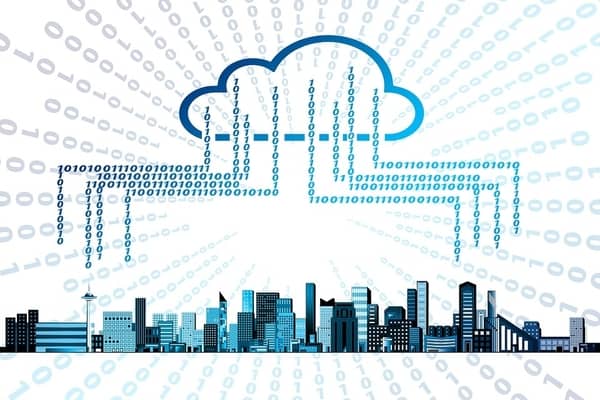 Conclusion
Cloud computing has come a long way since its inception. Today, many businesses are not only using the cloud as a way to store and access data—it has changed the way many of these companies operate. Cloud computing gives users remote resources that may not be feasible for many of these businesses. The cloud is giving users the power of almost all software and hardware that is available.
Hybrid cloud, multicloud, and poly cloud are variations of cloud computing. Depending on what a business needs will dictate how it incorporates the cloud into its business strategy. For businesses that require a more budget-friendly approach, a hybrid cloud may be the best solution. A combination of public and private clouds to help save money can be beneficial for a business that is looking to save money. A multicloud strategy can give companies some savings, but it will also give companies the ability to take advantage of innovations that may develop. Businesses that want the best of the best will see that a poly cloud strategy may be the most beneficial. Whether a company decides to go with a hybrid cloud, a multicloud, or a poly cloud strategy—the resources that can be unlocked with cloud computing will be advantageous for its business operations.