The folks over at Schneider Electric are seeking help from others within the data center industry for help on the Genome Project. By mapping out the specific system structure of a data center, Schneider hopes to uncover more real-world analysis of how equipment is utilized within a facility. Is this a management technique or a trick to gain insight into others proprietary secrets?
The Genome Project currently has thousands of records on file based on what types of equipment are used within a data center. The purpose? Management wants to know where data centers consume the most amount of energy and how they can improve upon them.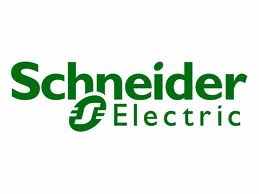 Engineers originally thought they could build up the data base on their own, yet quickly realized they need the insight of other professionals. Everyone is trying to make their data centers more efficient, so why the dog and pony show?
Schneider's engineers said they're just trying to gain a better understanding of how they improve the stream of information from outside vendors, which isn't always easy to understand. Could it just be a trick to gain future insights into others proprietary secrets? Perhaps? but perhaps not.
Declaring War on Data Center Waste
Schneider's Genome project is actually a planetary approach to a serious issue: data center and colocation facility waste. Engineers of all companies end up trying to solve the same problems over and over again. So why not converge on the same problem is order to solve it? By tracing a data centers DNA, engineers can first pin-point where energy consumption is wasted. Schneider estimates that an average of $10 billion can be saved while simultaneously lowering the industry's carbon footprint. Schneder simply wants the rest of the industry to fork over their road maps so they can provide a better solution to energy loss. The oversizing of data centers inhibits the lifespan of operational facilities and leads us to question: How much power does a data center really need? Indeed, there are companies in the industry dedicated to installing solar-power technologies in data centers.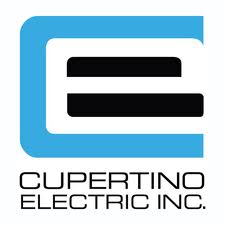 Cupertino Electric Curbs Carbon Footprint
San Jose based Cupertino Electric, has flourished despite the financial pressures of the past few years. The reason; CEI has established a foothold in data center construction, namely Solar power. Perhaps they could lend a hand to the Genome.
Their offices in San Francisco, Santa Fe and Prineville Oregon provide an array of services such as consulting, green building, engineering and namely, energy analysis.
EI recently started construction on a photovoltaic farm for the California Edison Company. Judging from CEI's capacity to effectively outfit an entire state with renewable energy systems, we're sure more companies like them will lend their expertise to the Genome project. We hope to see the effort take shape in 2013.