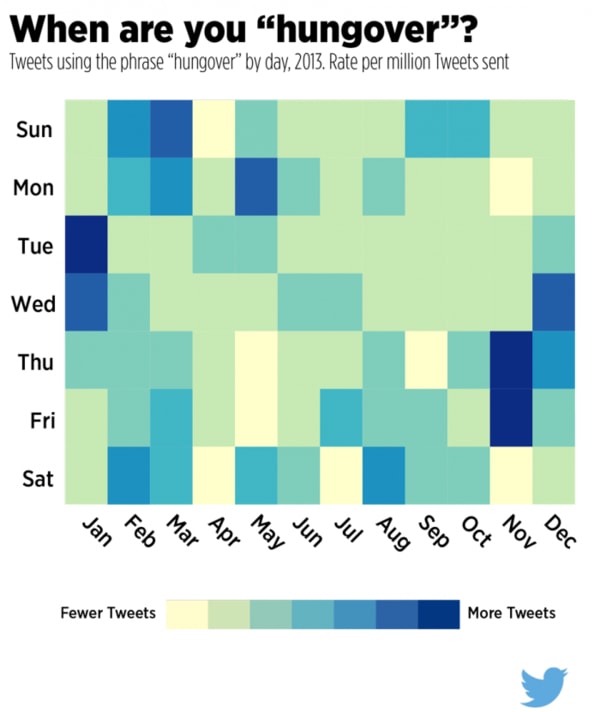 Twitter Charts Your Feelings and Your Hangovers
March 12, 2014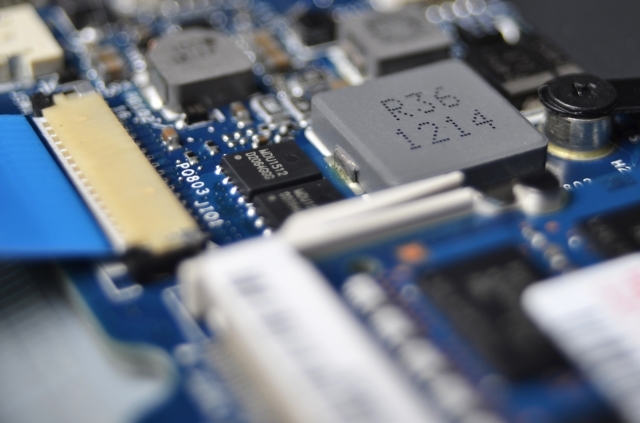 Anti-Virus Software: How Often to Run and Why?
March 13, 2014
Free Wi-Fi is great  when one is traveling or on the go. However, free Wi-Fi makes us susceptible to security breach. When to beware of free Wi-Fi.
Whether you're in an airport, hotel, or your local coffee shop,"Free Wi-Fi" is the Holy Grail for most smartphone and tablet owners. And who can blame them? When you're close to your download limit the temptation of a free online connection is almost as great as your need for that caramel macchiato and lemon poppy seed muffin.
The best things in life aren't always free – especially when you're talking about Wi-Fi. There are dangers to logging on to Wi-Fi networks when you're out and about.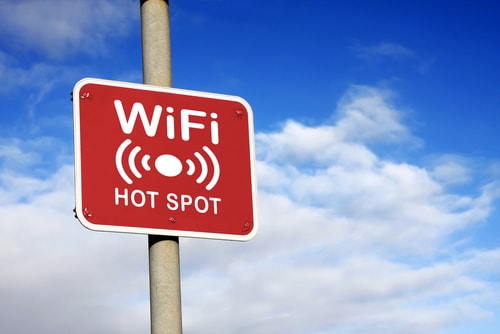 And if you don't take care, that selfie you posted to Facebook or that cappuccino art pic you uploaded to Instagram could be more risky than you imagined.
Staying safe
Being hacked is a risk whenever you go online, but the chances increase massively if you use free Wi-Fi hotspots. Make sure you're logging on to a secure Wi-Fi network rather than one anyone can access.
To see if your access point is secure, check for https and a padlock in your browser's address bar. If it just says http, log off and find a secure connection.
Beware of rogue access points
Hackers tend to hang out in places with unsecured Wi-Fi hotspots waiting to capture people's passwords and personal details when they log on. They might even create these access points themselves. These are known as rogue access points. Log on to one of these and you may discover that that 'Free Wi-Fi' connection was far from free, especially if your bank details are hacked or your identity is stolen.
Cafes, parks and airports are common places for hackers to set up rogue access points. They're the perfect place to hunt for victims online. Not only are there plenty of people who are eager to log on to free Wi-Fi, but hackers can hang out for hours in these places without looking suspicious. The same goes for hotel reception areas. Anyone can grab a laptop, don a suit and pretend to be a businessperson working on a report; while really they're killing time while looking for their newest identity theft victim.
Who's watching?
It's not just free Wi-Fi networks that are a danger. Even if you've logged on securely and have the latest antivirus protection, you could still get your details compromised.
A hacker doesn't always need high-tech kit to grab your details, they could simply 'shoulder surf' you to get the information they need. It's the online equivalent of taking a peek at someone's PIN number while they use the cash point and then pick-pocketing their card when they've gone round the corner. But the losses here could be even greater.
The busier the location the greater the risk of shoulder surfing. Checking your work emails on a packed commuter train. Making a purchase on your smartphone while you're waiting in the queue at your favorite sandwich place. Checking your bank balance between Angry Birds levels on the bus. If there are people close by, someone could be watching what you're doing and taking note of your details.
Be careful what you do online
The best way to keep people from accessing your most vital details, like online banking and shopping accounts, is to avoid using mobile technology for these tasks. Instead only do shopping, banking and other financial transactions on your home computer, ideally using one credit card for all your purchases, so that payments are easier to trace.
Use strong passwords to protect all your accounts and make sure your passwords are different for every site that you use. To make it easier to keep track of passwords, install a password manager on your system too.
Before you even leave home, make sure your device is secure and in peak condition by downloading protection for your tablet.
About the author: Sam Wright is a business and technology journalist based in Norwich, Norfolk.