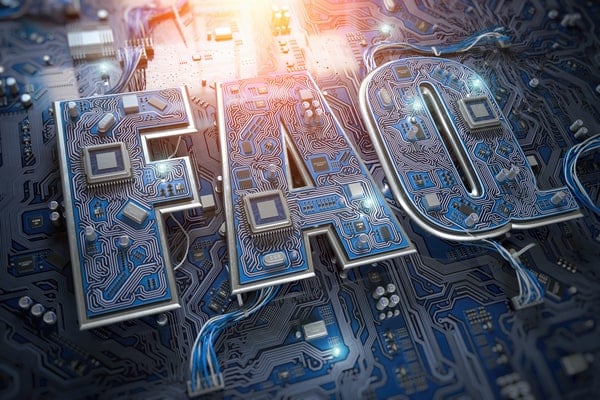 Frequently Asked Questions in Technology (Part 5)
September 8, 2021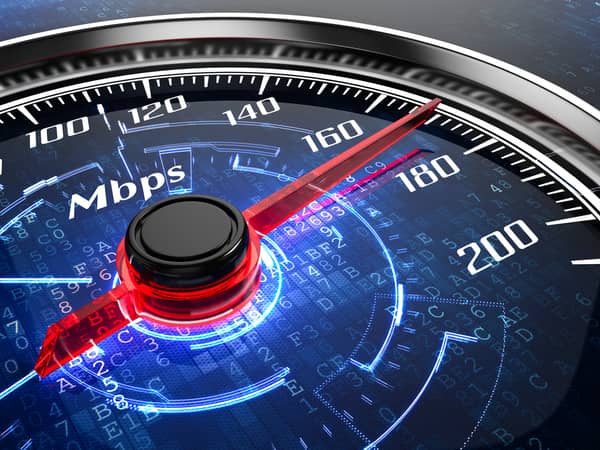 How Fast Is My Internet and How Do I Test My Internet Speed?
September 14, 2021
Broadband, the typical high-speed Internet connection, needs to deliver at least 25 Mbps (megabits per second) download speed, and 3 Mbps of upload speed. With all Internet Service Providers or ISPs, there is always a substantial disparity between download speeds and upload speeds. This is because Internet users are downloading data more than they are uploading it. So, ISPs have given priority to download speeds. This brings us to what is called Symmetrical Internet, where the upload speeds match download speeds. Symmetrical Internet can be beneficial, but is it worth the extra money?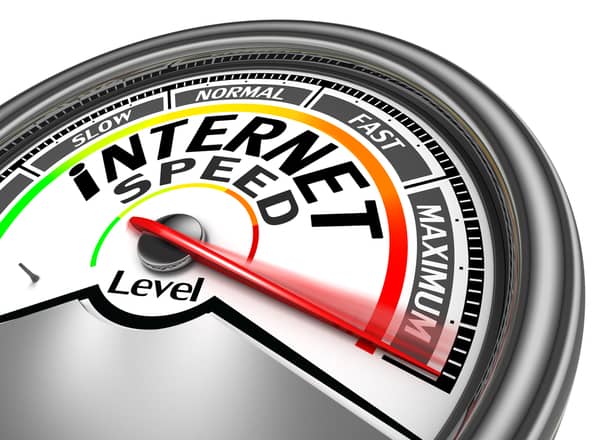 Why Is High-Speed Internet Important?
As of January 2021, there are 4.66 billion active Internet users worldwide. This equates to 59.5% of the total global population. The world relies on the Internet and Internet connectivity for many everyday tasks. Your daily routine most likely includes the use of the Internet for several different things. When you wake up in the morning and check your messages and read the daily news updates on your phone—you are using the Internet. Turning on Spotify to stream music as you're getting ready for work uses the Internet. Using your Waze to find the best route to the office uses the Internet. Your office is connected to the Internet, which allows you to send and receive emails to your coworkers and others outside of the office. After work, you stream the current show you are binging which also uses the Internet.
Not only is the Internet vital to the modern world, the quality and speed of the Internet connection are also particularly important. Faster Internet speeds could potentially help users be more productive. A high-speed internet connection makes working more convenient. It makes sharing media content easier. Downloading files can take some time with a slow Internet connection, but a high-speed Internet allows users to download more content. Since the 2020 pandemic, many individuals are have fully transitioned to working from home. A faster internet connection makes video conferencing more reliable and helps remote workers be more productive.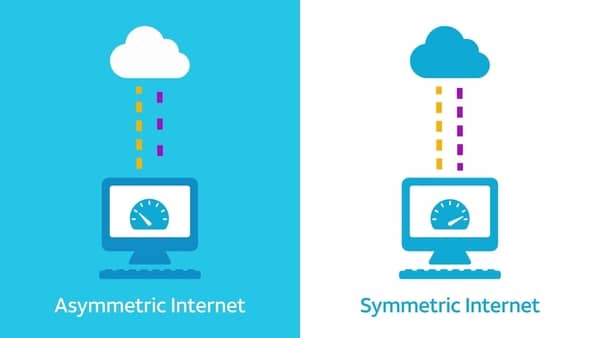 What Is Symmetrical Internet and Is It Necessary?
The days of "asymmetric" Internet connectivity as the only option for internet users are gone. Symmetrical Internet is now being offered to those who need their upload speeds to match their download speeds. As mentioned earlier, for an Internet connection to be considered high-speed or broadband, it needs to provide at least 25 Mbps of download speed and 3 Mbps of upload speed. Symmetrical Internet offers the same upload speeds as download speeds. As I'm writing this, I tested the speed of my Internet connection with speedtest.net, my download speed tested at 50.04 Mbps and my Upload speed tested at 12.33 Mbps. The average Internet speed in the U.S. is 42.86 Mbps.
Symmetrical Internet would ensure that my upload speed matches my download speed, and there wouldn't be a drop-off for upload speed. We have gone this long without "needing" Symmetrical Internet. Is it necessary? If you are using the Internet for simple everyday tasks like browsing social media, listening to music, sending emails, and checking to see if your sports team won, Symmetrical Internet may not be necessary.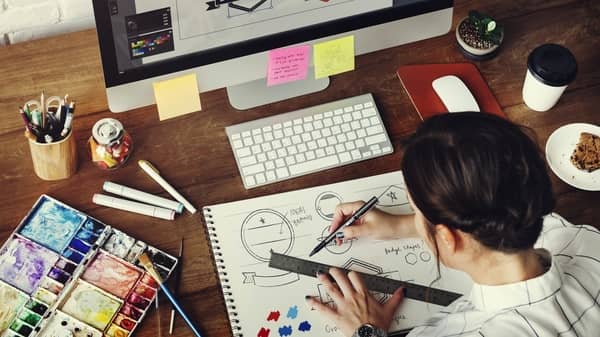 Who Needs Symmetrical Internet Speeds?
Symmetrical Internet can be beneficial for web developers, content creators, graphic designers, and businesses. This is especially true for medium to large businesses with many employees. Symmetrical Internet will also be advantageous for companies that are using applications and services on the cloud or a company that has remote workers in various locations across the country (or world). It can also benefit companies that are scaling up their operations due to business growth.
Small to medium-sized businesses with a smaller number of employees may not need to upgrade to a Symmetrical Internet connection. A company that primarily uses the Internet to send emails, browse the web, and a company that has their entire team in one location may experience the same benefits. While it may seem like a faster internet connection will always be the better choice—when it comes to Symmetrical Internet, this isn't always the case.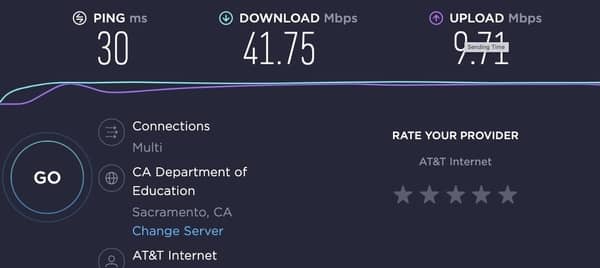 Comparing Symmetrical and Asymmetrical Internet
There are specific benefits to both Symmetrical Internet and Asymmetrical Internet. A Symmetrical connection will allow for faster and larger file uploads. Symmetrical internet allows users to upload files just as fast as downloading them. This wasn't possible until a symmetrical connection. Symmetrical connection also guarantees that your upload speeds aren't strained from high usage. Data that is getting backed up due to lack of bandwidth in high traffic periods will not happen. Lastly, a Symmetrical Internet can also improve users' efficiency of connecting to the cloud and all the benefits that come with cloud computing.
Asymmetrical Internet also has its benefits, and this is especially true for users that primarily use the Internet for everyday tasks. Users will still get fast download speeds, which is what most people use the Internet for. Most Internet users will do just fine with a traditional asymmetrical internet connection as we have in recent years. Unless you're a web developer, content creator, graphic designer, or a medium-sized to large business, who does a lot of uploading—asymmetrical internet will more than suffice. Another benefit of traditional asymmetrical broadband is its price. It will more likely than not be less expensive than a symmetrical connection. If you don't fall under one of the categories of web developer, content creator, graphic designer, or medium to large business, symmetrical internet may not be worth the extra money.
Conclusion
Symmetrical Internet can be a game-changer for those who need both high-speed download capabilities as well as high-speed upload capabilities. Internet Service Providers did not offer this type of service until recently, but while this may be a good option for some, it isn't necessary for most everyday Internet users. Most people use the Internet to surf the web, browse social media, send and receive emails, and stream their favorite films and music. A traditional broadband Internet connection will continue to be a better choice for everyday internet users.