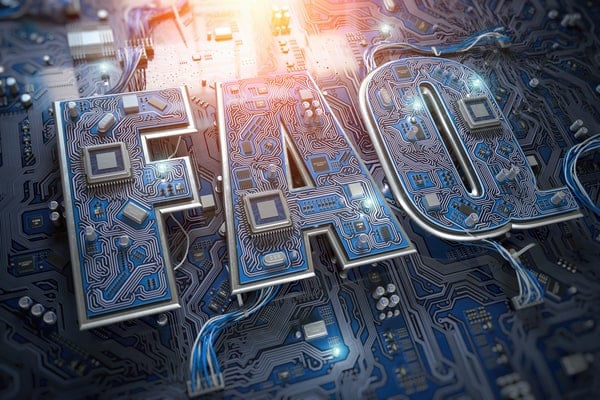 Frequently Asked Questions in Technology (Part 10)
March 9, 2022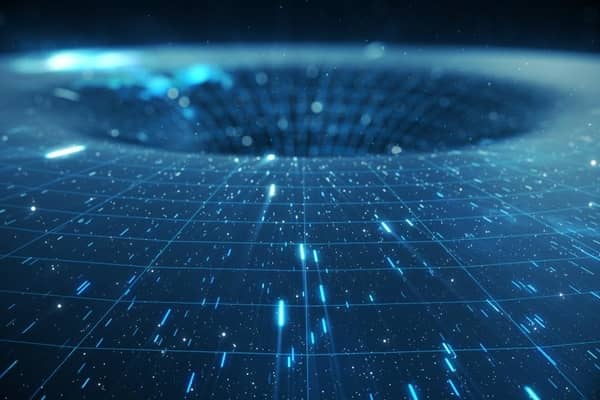 What Is Data Gravity?
April 20, 2022
The speed of internet connectivity is an important aspect for many people around the world. Many of our everyday activities rely on an internet connection. Researching on Google, listening to your favorite music from your favorite streaming service, pulling up a show from Netflix or Hulu, going on social media, and so much more all rely on internet connectivity. Americans' usage of cable and satellite TV services has dropped significantly since 2015 from 76% to 56%. This also means that most of the content we consume requires a good internet connection. Understanding what makes an internet connection fast is important. One of the ways to check the speed of your internet connectivity is a speed test. But what exactly is a speed test? And what does it actually test?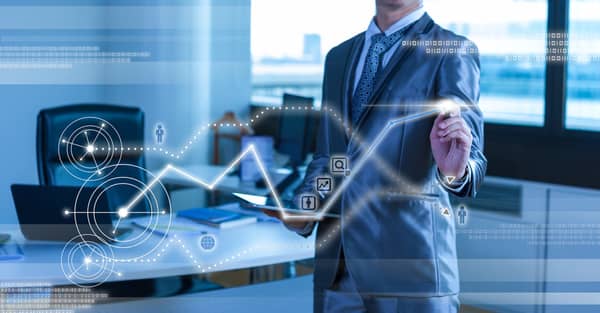 Internet Speed Is an Important Aspect for Businesses
Before we get into all of these details—we should also cover other reasons internet connectivity is vital. Internet speed and network speed aren't only important to everyday users like you and me, but it is also vital for companies. Many companies rely on their online presence and online sales for a successful business operation. There are more than 9.1 million online retailers around the world and 2.5 million of which are in the United States. Even small business owners rely on their websites to help with sales. During the pandemic year, it is estimated that the percentage of online business and sales increased by 27.9%. Internet connectivity is a crucial part of the way businesses operate.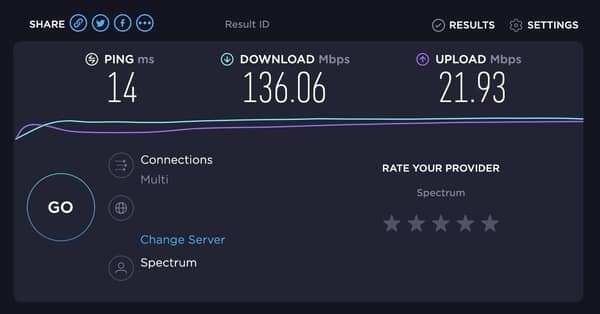 What Is a Speed Test?
One of the best ways to understand how fast your internet connection is currently is by using an internet speed test. One of the aspects that many users may not know is that internet service providers can often limit your upload and download speed depending on the specific plan you choose. They also do the same during peak hours and local congestion, throttling rules, and other things as well.
Internet service provider agreements and contracts typically include the phrase "up to", which is a very open-ended statement. If users are promised "up to 30 Mbps", but your internet download speeds are constantly at 27 Mbps, the provider is still staying true to their word. If you are seeing it drop very low like 10 Mbps, it might be time to contact your internet service provider.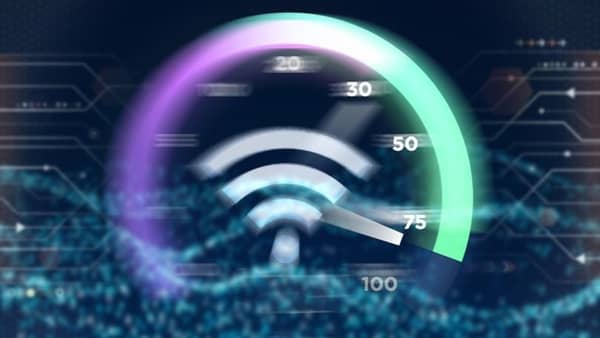 What Does an Internet Speed Test Actually Test For?
This is where a speed test can be beneficial. Knowing how the current internet speed is good to know, and in some cases, it's even crucial when uploading or downloading sensitive data. An internet speed test measures your ping, upload speed, and download speed. It's good to know your upload and download speeds because internet service providers typically include guarantees for these aspects.
Many users don't need to worry about upload speeds unless they are creating content or uploading large files onto a platform. Because of this, download speed guarantees are more easily seen than upload speed guarantees, but you can find them in the details of your contract if needed. Because users typically download data more than they upload data—download speeds are faster than upload speeds. Average internet speeds will vary, but as I'm writing this, I measured the speed of my internet. My download speed clocked in at 45.48 Mbps, and my upload speed clocked in at 11.91 Mbps.
Let's break down the various aspects of what an internet speed test measures. The ping measures the reaction time of your connection. Ping is how fast you get a response once you've sent out the request. The faster the ping, the faster and more responsive your connection is. The ping is an important aspect for applications where timing is important. A good example of when ping is important is in video games.
The download speed measures how fast you can retrieve data from the server to your specific device. As mentioned earlier, internet speeds focus on download speeds because most internet users download more data than they do upload data. Loading websites and streaming music and videos are all forms of downloading.
The last aspect is internet upload speed, which is how fast you can send data from your computer device to the internet. Although most of what we do online pertains to downloading, uploading is also an important aspect of internet speed. Upload speed pertains to the uploading of files like photos and videos to social media, uploading research papers and homework assignments to Blackboard or similar services, online gaming, and even video conferencing. Video conferencing uses both sides downloading data from the person you are on the video call with and uploading the data you are sending to other people. The upload speed affects the picture quality and sound quality of how others see you during a video conference and online gaming.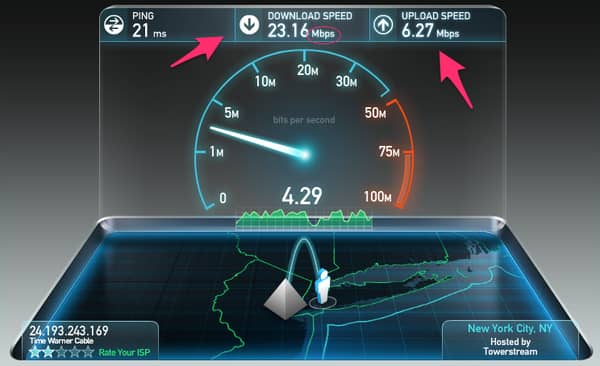 How Can You Test Your Internet Speed?
Several different websites can help you test the speed of your internet connectivity. Many internet service providers have a site dedicated to helping users test their internet. AT&T Internet speed test, Spectrum internet speed test, and Xfinity internet sped test are just some examples of these tests users have access to.
Users don't have to use the AT&T speed test to measure their AT&T internet service, or a Spectrum speed test to measure their Spectrum internet service.
Using different speed tests may give users better insight into how fast their internet connection is. A trusted third-party website that can test your internet speed is speedtest.net. Through their website, over ten million unique tests are initiated by users all over the world. They even have a downloadable application for iOS, Android, macOS, Windows, Google Chrome, and Apple TV.
Internet connectivity is an important aspect for many people, businesses, and governments around the world. Understanding how internet speed works and knowing how to measure your internet speed is an important tool. If the speed of your internet connectivity is important to you—test your internet speed today.