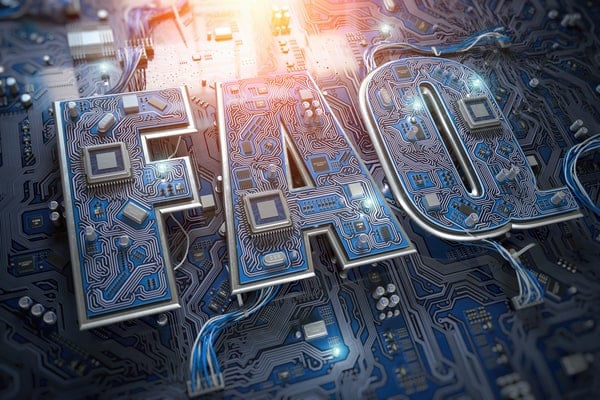 Frequently Asked Questions in Technology (Part 11)
May 3, 2022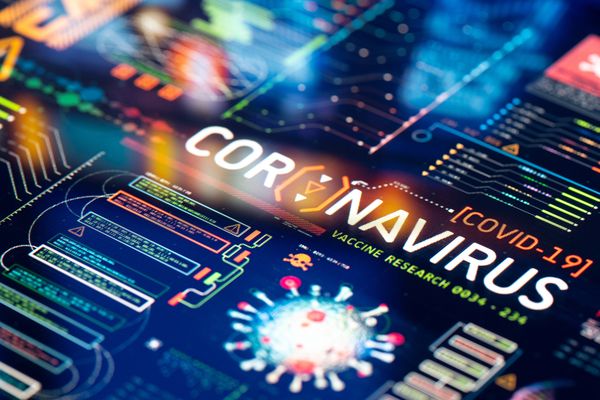 How the Data Center Industry Is Dealing with the Pandemic
July 12, 2022
Online privacy is important to most people. VPNs or Virtual Private Networks have become more prevalent since we last covered the concept several years ago. If used correctly, it can protect your online privacy and more. This article discusses what VPNs do, what they don't do, how it's evolved over the last several years, and how they can be advantageous. It's essential to understand how a tool like a VPN works and select one that works for you.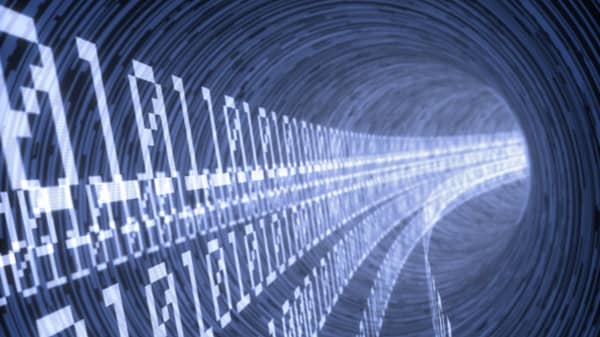 How Does a Virtual Private Network Work?
When people discuss them, the VPNs that are typically referred to are commercial virtual private networks for everyday use by people like you and me. But for quite some time now, the technology of VPNs has been used by the government and large companies to allow their staff to access digital resources from anymore. So, how do VPNs work?
The way VPNs work is by creating an encrypted tunnel or connection between your computer device and a remote server through a virtual private network service. While a person is using a VPN, all of their internet traffic is channeled through this encrypted tunnel to the server and then to the regular public internet. Incoming data back to the user uses the same route. Data is sent from the internet to the VPN server, back through the encrypted tunnel, and then to your computer device.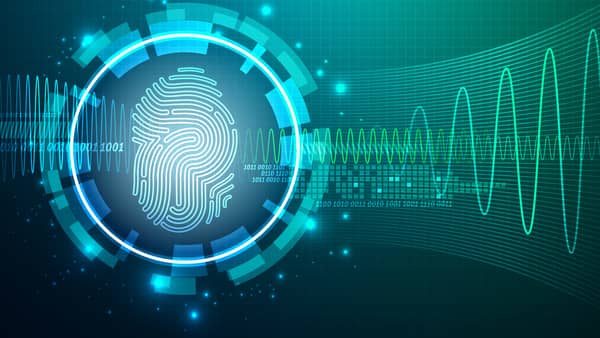 Can VPNs Give You Anonymity?
A virtual private network allows users to encrypt their online traffic, making it harder for others to distinguish their online activity. While this encryption method makes it harder to track specific online activity—it isn't impossible. The Internet Service Provider you use has immense insight into most of your online activity.
In the United States, internet service providers have been allowed to sell your online data since 2017, when Congress passed a resolution to remove FCC privacy rules that prohibited this practice. A VPN, however, will make it more difficult for advertisers to track your activity.
When users use a VPN, their specific IP address is hidden from anyone watching their activity. Data is typically transmitted from the internet to your computer using your specific IP address. Through a VPN, your particular IP address is concealed, and advertisers and anyone else looking to watch your activity can only see the IP address of the VPN server. This stops one method of tracking your activity.
Advertisers have multiple ways of identifying and tracking you as you move through the internet. This includes cookies and trackers on websites. Browser fingerprinting is another tactic for identifying your online activity. Browser fingerprinting is when websites use various scripts to collect enough data about you like browser type and version, time zone, default language, and other identifiers. Adding these multiple identifiers can also help websites track each unique user. Unfortunately, we also give up some of our privacy to use services like Google, Amazon, and Facebook.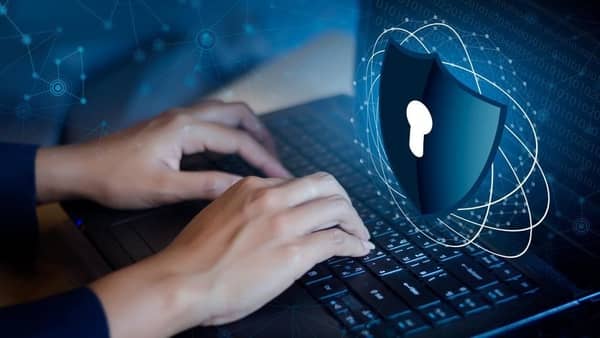 What Other Security Aspects Can VPNs Help With?
Certain VPN providers claim that their encryption method can also protect against malware and other malicious files by scanning the information making its way through the system before it reaches your device. It would be more beneficial for users to find a separate ant-malware software, and being a tool for privacy, it might be even better if virtual private network services didn't go through a user's web traffic.
The same goes for other dangers one might face online. For computer viruses, malware, phishing, botnets, Distributed Denial of Service, trojan horse, etc., it would be better to find separate tools to safeguard you from these threats.
A VPN enables users to encrypt their web traffic, which can mean your ISP may not be able to see the sites you are visiting or the files you are moving. While your ISP may not be able to know if you are torrenting and binge-watching whole seasons of your favorite shows—you will still be using a tremendous amount of bandwidth, which may also breach the terms and conditions of your contract. Some VPNs also do not allow pirating content, which is an illegal act. Digital piracy is a violation of federal copyright laws.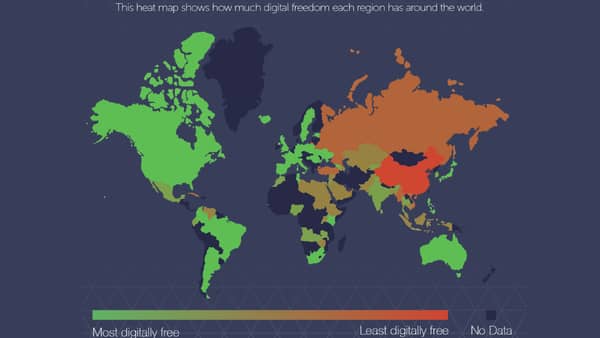 How Can Virtual Private Networks Protect Internet Freedom?
One of the main reasons people use VPNs is to protect their internet freedom. Some VPNs can connect through a server in another country and allow users to browse the internet as though they are in that specific country. This could potentially help users bypass some local content restrictions and censorships.
VPNs have also helped some users unblock streaming content not available in their country by disguising their actual location. So, you may be able to access certain content without using the proper streaming services and even stream videos that are not available in your country. While this may be the case today, both government agencies and streaming services know some people are using this loophole and will eventually prevent this somehow.
How Secure Are VPN Services?
To some extent, users trust their internet service provider, but they have the ability and the power to sell your online activity to other companies. VPN providers have the same insight as your ISP and could potentially sell that data if they were inclined to do so. For VPN providers to continue to be trusted, transparency reports will be essential to assure their trust.
An unbiased audit from a separate company of the VPN service would also help with its transparency to its users. Authenticating and confirming the VPN service's policies and security would be beneficial for its users.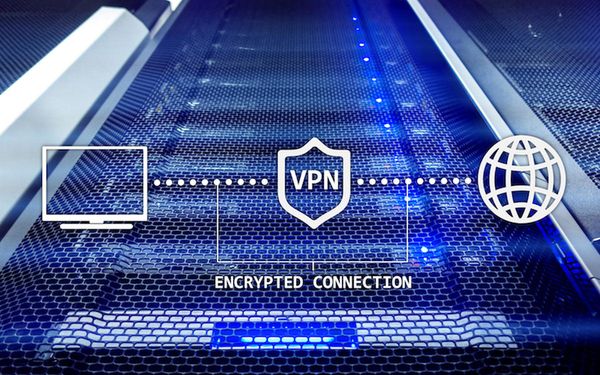 Conclusion
One can never be too safe when protecting their online security. An encryption method like a virtual private network can be helpful. When VPNs first became popular with the general public, the website standard was HTTP but has since been updated and upgraded to HTTPS, which also encrypts your connection. The added protection can be beneficial for many users. If you want to learn how to set up and maintain a VPN or want to learn how data centers are key to maintaining a secure VPN network—we have various industry insight articles on these topics. Stay safe and stay protected, keeping yourself up to date with everything you need to know about technology and connectivity.