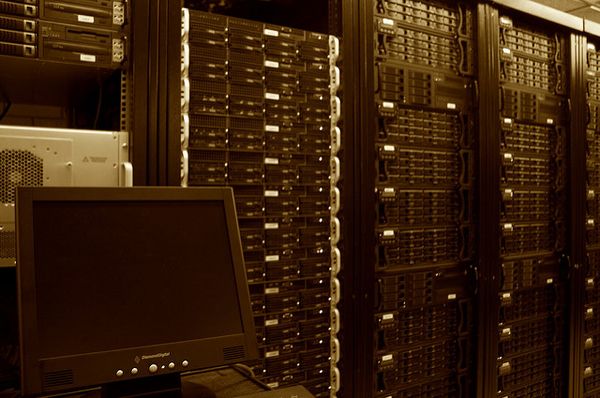 How RAID Fault Tolerance Works
October 13, 2016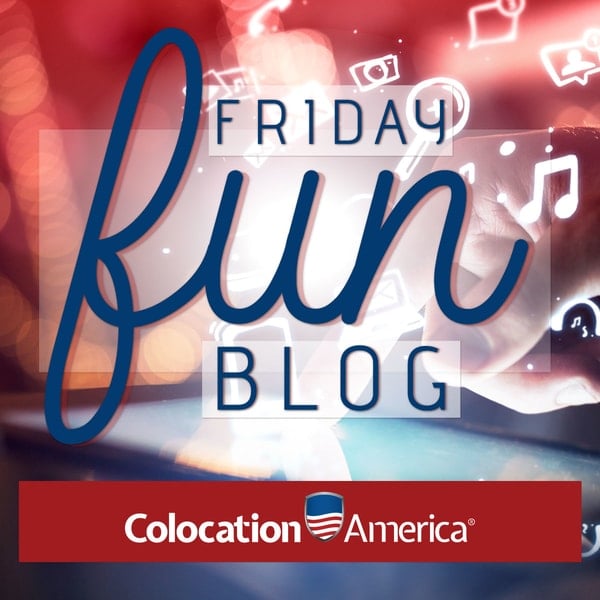 Friday Fun Blog: Humpback Breach Edition
October 14, 2016
In the world of marketing, business, and personal electronic use the endless battle of Mac versus PC will never end. Clever television commercials and thousands of online articles about the expression "once you go Mac, you will never go back" cannot be wrong: we love to discuss the Mac vs. PC conundrum, at least on a personal level.
In the personal world, the debate may come down to one point quickly, whether or not you own an I-Phone. This seems to lean users towards Mac products over PC products and vice versa. Performance seems to be less of a concern for personal use and more towards convenience and current product use. However, when it comes to the business side of the debate, it seems to get a little more technical.
To wet your palate, here's a little impartial "mythbusting" on the subject:
When it comes to Mac vs. PC in the enterprise world, the debate unfolds a little differently. Whenever a choice between PCs and Macs must be made in the enterprise world, the decision maker will have four truths to consider:
---
Do Macs Have a Place in the Enterprise World?
There was a time when the Mac vs. PC debate was settled by simply pointing out that the enterprise world was foreign to Apple. This has never been a valid argument; first of all, creative professionals can be found in corporate offices, and they are the most likely to use Macs. Second, even a corporate tech giant such as Cisco chooses Macs for 20 percent of its workforce.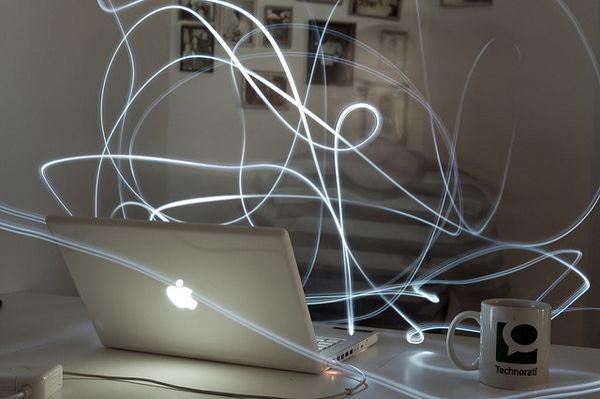 Security experts also recommend assigning a MacBook or iPad to executives because these devices are notorious for being less likely to be targeted by phishing attacks. Mac leaders did a fantastic job of marketing their product as more secure against cyber-attacks, and it has stuck. Users may me anti-Mac entirely, but they will always recognize that Mac is known as a more secure product.
This put it high in the eyes of business leaders as most have very sensitive client and business information they need to keep protect from hackers.
---
Are PCs Are More Prone to Malware Attacks?
However, is that sense of security so notoriously know to Macs false? Do both PC's and Macs present their own security issues that can get just as sticky? These are important things to consider when assessing the security risks of both products and which would be best fit with your business.
While it is true that the vast majority of cyber-attacks are designed to target PC users, the exploits aimed at Macs, iPads and iPhones tend to be far more devastating. Whereas zero-day PC threats tend to be quickly patched by security firms, fixing such issues in Macs usually take longer. This is important to take into consideration when considering which product to buy for your business.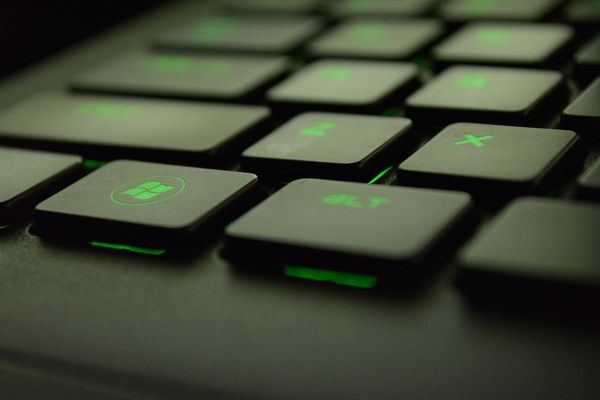 Do you go with PC and potentially face more security risks that are easier to fix and overcome. Is the safety culture surrounding Mac worth purchasing a product that is potentially safer, but not indestructible? Do you risk being attacked with such a targeted security risk that it takes longer to fix and therefore disrupts business operations and potentially extremely secure information?
Whether you decide to buy Mac or PC on the security side of things, you should prepare yourself for security risks as neither option is indestructible. Options you should consider are having an in-house IT team to be on-site when future security risks threaten your business. Additionally to having an in-house IT team, you might consider also having additional IT support for big security risks and to add additional support. Many IT companies are able to troubleshoot over the phone, which saves you time and helps you fix the risk more quickly.
This timing can help you get back on your feet faster and resume business operations, which will help your company cut down on profit losses.
---
How Can Enterprise PCs Can Be as Expensive as Macs
There is no question that home PCs are more affordable than Macs. In the enterprise world, however, high-end PCs can be comparable to Macs with regard to pricing. Apple hardware is also known to be more durable, which is something that enterprise users can appreciate.

It really comes down to what your budget is as a company and what your needs are. Include your IT team to discuss future product purchasing. Identify the specific needs, specifically security, of your company and compare that with your budget to find the best option for you.
---
Managed IT Services Now Include Macs
There was a time when providers of managed IT services declared Apple products were not within the scope of their contracts, which meant that problems with Macs had to be serviced onsite and charged per hour. As you can see, this was a big hurdle for businesses who were looking for affordable, quick IT options. However, by the time the late Steve Jobs introduced the iPhone, the corporate executives who approved these contracts called on technicians to help them synchronize calendars and inboxes.
Ultimately, various providers decided that the time had come to include Apple devices in their plans. This leveled the playing field between Macs and PCs as far as IT support went, and gave business owners significantly more options when deciding which products would best fit the budget, design, and needs of their company. Whether you have PC or Mac, it is important you have help to troubleshoot future security risks that will arise.
In the personal use world, the debate for Mac vs PC really comes down to current product use and preference. However, in the end the playing field for Macs and PCs has been leveled for the enterprise world. When purchasing for your business it really comes down to need, budget, experience, and preference.
Information for this article was gathered from Ottawa IT support experts.