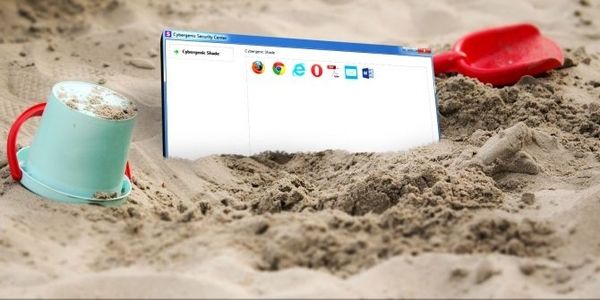 What Are Disposable Virtual Machines, like Windows Sandbox?
April 11, 2019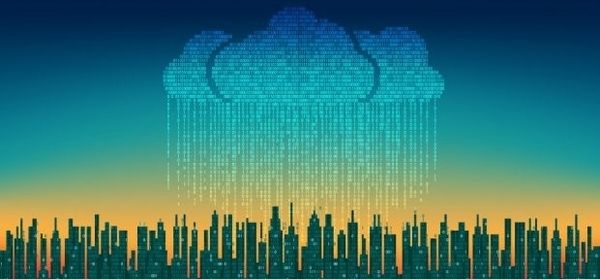 Cloud Computing Trends That Are Catalyzing Digital Transformation in 2019
April 17, 2019
Ever since organizations started learning about the cloud-computing benefits like profitability, cost-effectiveness, and efficiency, the adoption of hybrid cloud is on the continuous rise.
According to a survey by Tech Pro Research, 68% of tech professionals admit their companies either considering to use or already using a hybrid-cloud strategy. In the same study, 99% also predicted that some of their applications or systems would become cloud-based in the upcoming five years. https://www.youtube.com/embed/3kGFBBy3LygDespite these real numbers, however, we've witnessed that many businesses lack the clarity on hybrid cloud strategy. They don't know what it is exactly, how to create it, implement it, and manage it.
In this article, we'll explain everything, from what is a hybrid cloud strategy to challenges you'll face and mistakes to avoid along the way so that you can be fully prepared for your cloud strategy.
What Is a Hybrid Cloud Strategy?
In simplest terms, a hybrid cloud strategy is all about what should go where.
In broader terms, a hybrid cloud is an environment which combines a private cloud and a public cloud to allow data & applications to be shared with one and another.
For example, when the processing demand fluctuates, a hybrid cloud strategy can give a business the ability to scale their private cloud (on-premises) up to the public cloud to handle high demand efficiency without providing access to their data centers entirely.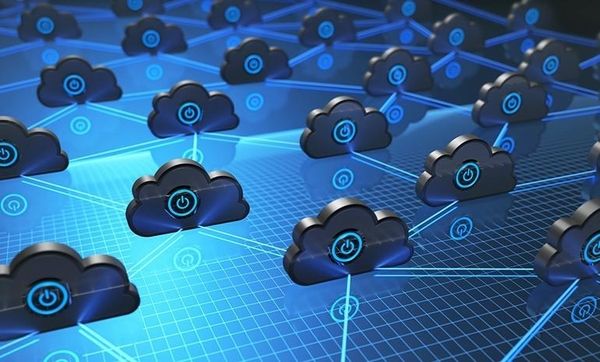 This way, businesses can leverage the computing power of the public cloud, while keeping the business critical data on-premises.
That means, businesses can scale up computing resources without investing heavily to handle occasional spikes in demand. Simply put, companies only pay for computing resources temporarily, instead of purchasing & maintaining the additional funds which are likely to stay idle for most of the time.
However, before choosing your hybrid cloud strategy, you need to be aware of following challenges that you'll face while adopting.
Challenges of Hybrid Cloud Strategy
In the hybrid cloud, there are unique complexities that most businesses need to address first. Here are the top 3 challenges companies face when adopting a hybrid cloud strategy.
Handling Multiple Cloud Providers
Having multiple clouds often leads to confusion of which cloud environment is to be deployed when and keeping accurate track of those costs.
That means, even if a hybrid cloud can help you maximize your workload efficiency, you still need to deal with more than one cloud provider, which can quickly turn into a headache unless there is a healthy communication plan created between your on-premise cloud team and public cloud providers' team.
Scaling Complications
While scalability is the cloud's most powerful features in all kinds of cloud – private, public, and hybrid. However, when it comes to managing a hybrid cloud, scaling complications arise dramatically.
For example, if you have an application that suddenly needs more computing power and if that application is constructed behind your on-premises firewall, scaling becomes complicated.
In this case, you need to make sure that your application put behind the firewall can leverage the public cloud capacity when needed while maintaining the security of that application and its data on both clouds.
Hybrid Cloud Costs
While Cloud is best-known for providing opportunities to decrease costs, but the cost of hybrid cloud adoption is often more complicated.
For example, many cloud providers ask for additional licenses for their public cloud service to access their private cloud data and application. So, you need to figure out what happens when your business needs to scale up or down? What if an application needs more capacity in what was deployed?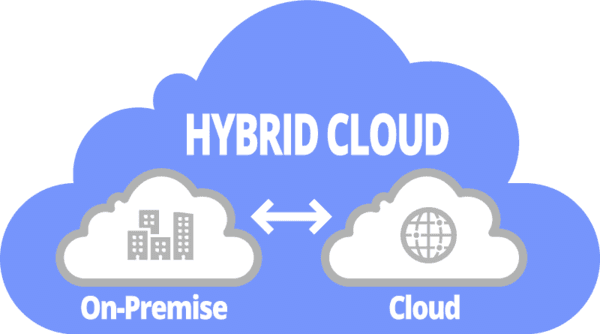 A simple solution to overcome such situations is to engineer data allows applications & its data to use public cloud capacity when it needs and still keep secured in either location.
However, the problem is, it often gets more complicated than you think, which is why involving a mobile app development company is necessary to avoid cloud waste & money.
Common Mistakes to Avoid in Your Hybrid Cloud Strategies
A hybrid cloud is an excellent tool for businesses, but like any new technology, it's not that simple. That's why businesses need to avoid these common mistakes to adopt hybrid cloud successfully.
Not Analyzing Workloads & Execution Venues Rigorously
Even though the majority of companies have adopted a hybrid cloud in some way, most of these companies still don't perform a thorough analysis to understand the value and risks involved in various workloads properly.
To get the best out of your hybrid cloud investment, it is critical to reconsider both – workloads & execution venues available for them – to create a more thoughtful strategy.
Not Adopting the Right Integration Strategies
Like mentioned before, Hybrid cloud is all about what should go where. Simply put, it's all about integration.
However, conversations with dozens of small-to-large businesses led us to discover that most companies look for a single tool that can help them manage all their cloud deployments.
In reality, no such tool exists. To successfully adopt & deploy a cloud strategy, you need to discover & invest in the right integrations. Moreover, that starts from identifying which applications are to move to the cloud and its attributes which need to integrate back into your on-premises data center.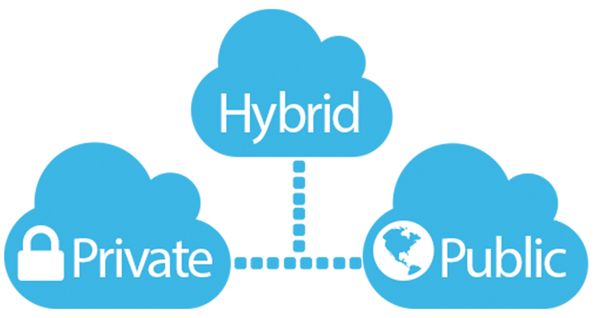 Not Having a Cloud Expert by Your Side
Whether you outsource an expert to create & implement your hybrid cloud strategy or hire in-house, make sure you have the right expert who can assist you from the design process to vetting the potential solutions to implement in your hybrid app development solution.
Conclusion
Creating a well-defined hybrid cloud strategy is crucial, in addition to knowing how to scale & change between internal and external cloud environments.
However, if you keep in mind these challenges & mistakes while implementing a hybrid cloud strategy, you'll most definitely save your business a lot of time and money.