In our latest installment of Fun Friday blogs the CLA editorial staff brings you our favorite happenings from around the web.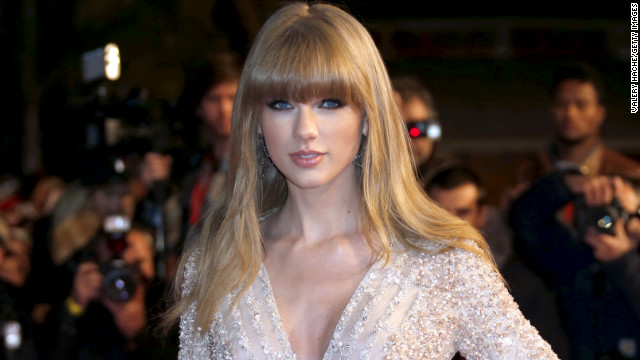 By golly it's Friday peeps! And you know what that means? Time for yet another fine installment of CLA's Fun Friday Blog. This week, when Taylor Swift speaks, gas pedals stick and corgis distract.
You Like Taylor Swift, Don't You!
There's always that closet Taylor Swift fan in the office. And that's totally cool, unless of course one of your office mates used to work in the music industry.
This is what ensues when worlds collide; a rather heated discussion by the water cooler. I suppose that Taylor Swift fans, shall we call them "Swifties", have a valid argument that not all music has to be made for musicians. Sometimes you just need a little pop music in your life, and not the good kind either.
Hey, she's good looking and all but not everyone's cup of tea. Does anyone really care how Taylor Swift's Valentines day went? The "Swifties" sure do. I, not so much. On to the next one I say. So, uncle Jimmy, tell us, what happens when my gas pedal sticks on my crappy Renault? Do I just hang on for dear life and hope for the best? No my friends, there's another way…let me tell you a lil story bout a Frenchmen I know.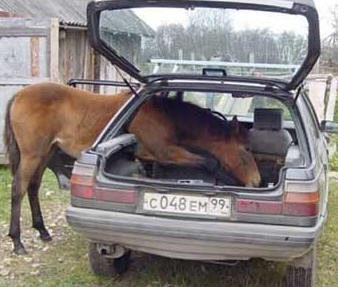 Whatever week you've had probably doesn't compare to what this gentlemen experienced when he discovered the gas pedal on his crappy Renault stuck. It's too bad more peeps don't buy American cars these days. The Tans Am's a mighty fine car I do say.
I digress, what were we talking about again? Oh, right. The Frenchmen. Poor guy. Geez. So he's just cruising along when the car just up and accelerates to 125mph. But there's a twist (quite literally), the car maintains at triple digit speeds for over one hour, eventually running out of fuel and coasting into a ditch.
Remarkably, this man escaped death completely unscathed. Well, perhaps he had to change his pants. Moral of the story; French cars stink so buy America next time. Pal! Which brings me to my last time waster of a story completely unrelated to our industry; a cute pup named Corgnelius.
Corgnelius The Online Phenomenon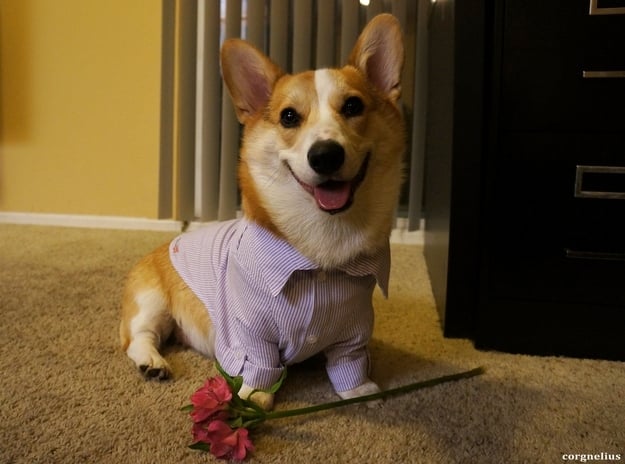 I'm not the biggest fan of Corgis, what with their big dog looks and short little paws and all, but looks they do deceive my friend. Despite his short legs and perhaps his ability to exhaust quite easily during long walks on the beach, Corgnelius just might be the CUTEST DOG IN THE WORLD!
Lets face it, if you've got a problem with folks dressing up their dogs in tiny bow ties and jackets, then you might just be normal. Not us, all of whom are completely enamored over Corgnelius' new spring look book. Here, have a look for yourself. Closing remarks: if you drive a Renault, sell it! If you like Taylor Swift don't tell your co-workers about it, they'll get pissed. And of course, Corgi fans rejoice – Corgelius looks adversity in the face and says "shove it" because short legs and big ears are cool.
For more information contact James Mulvey