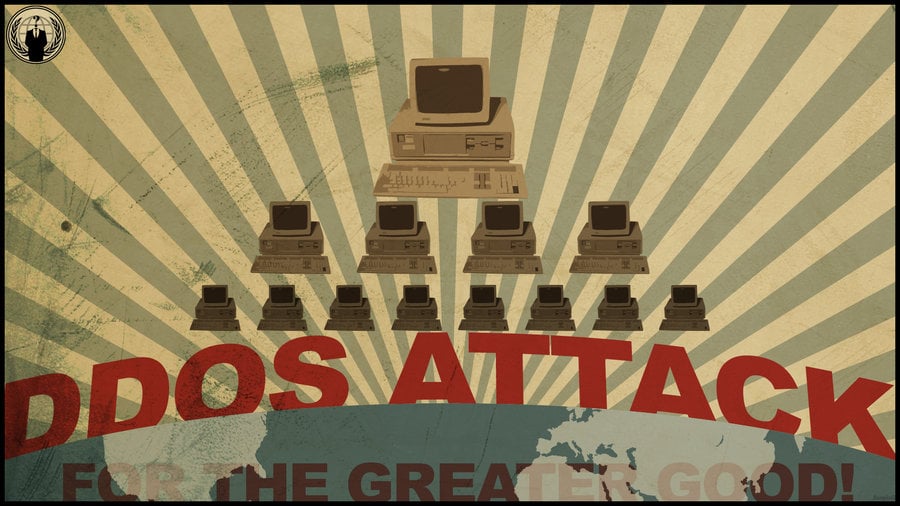 UPDATE: 3 DDoS Misconceptions That Could Leave You Vulnerable
March 4, 2015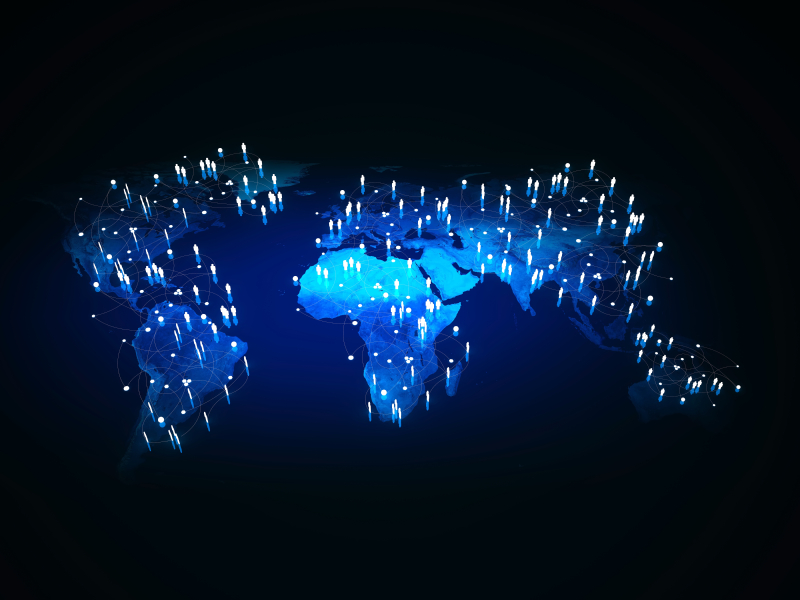 How Software Defined Data Centers Are Becoming Reality
March 10, 2015
Back in 2012, to celebrate International Women's Day, I set out to find the Top 5 Most Influential Women in the Data Center Industry. What I discovered was astonishing – there was only 1 women to every 10 men in leadership positions! Even though women hold almost 52% of all professional level jobs, they occupy only 9% of management positions in information technology business. As my research continued, I found myself going down a rabbit hole of statistics showing the gender gap in the technology industry.
Nevertheless, I published the article expecting it to get little traction. Next thing I know, men and women around the world spread the list and the article went viral inspiring others to take action against this gender gap.
This year, I did it again. The women listed below, discovered by spanning the Internet and my network, are making a difference around the globe through their involvement in technology and, in particular, the broader data center industry. With this year's installment, the list is now up to 20 different women from different companies, backgrounds and cultures, who are making a difference every day.
Today, I am pleased to announce this year's installment of the Top 5 Women in the Data Center Industry to celebrate International Women's Day 2015.
Top 5 Women in the Data Center Industry
Ursula Burns, Chairman and Chief Executive Officer for Xerox (@Xerox)
In 1980, Burns joined Xerox as a mechanical engineering summer intern. At the time, Xerox was the leader in the global photocopying market. By 2000, Burns was named Senior Vice Price, Corporate Strategic Services, heading up the manufacturing and supply chain operations, where she helped restructure the company to emerge as a leader in color technology and document services. In 2009, Burns was named Chief Executive Officer and led the company through their largest acquisition which extended their business process and IT outsourcing services. Today the services side of Xerox represents over 50% of the company's total revenue. She was recently named as one of the most powerful women in the world by Forbes. Education wise, Burns earned a bachelor's degree in mechanical engineering from Polytechnic Institute of NYU and a master's degree in mechanical engineering from Columbia University.
Renee James (@ReneeJJames), President for Intel (@Intel)
During her 25 plus years at Intel, James has spearheaded the company's strategic expansion into such areas as open source software, services for applications, and cloud-based computing. In her most recent role as executive vice president and general manager of the Software and Services Group, James helped create strategic relationships with the world's leading device and enterprise operating systems companies. She is on Forbes' most powerful women in the world list and is on President Obama's National Security Telecommunications Advisory Committee. She holds a bachelor's degree and an MBA from the University of Oregon.
Nancy Phillips (@NancyPhillipsVW), President and Chief Executive Officer for ViaWest (@viawest_inc)
A charismatic and influential leader, Phillips co-founded ViaWest and assumed the Chief Executive Officer role in 2012. She began her career in Telecommunications as Vice President of Sales with Teleconferencing Systems of Canada where she built up the business services sector. Today, her track record speaks for herself as she has led numerous startups to becoming top players in the industry. Beyond her work, Phillips servers on the Board of Directors of several professional associates to promote women and diversity in the technology community. She received an Honors Bachelor of Economics Degree from Queens University in Kingston, Ontario, Canada.
Renee Bergeron (@ReneeIMCloud), VP, Cloud Computing for Ingram Micro (@IngramMicroInc)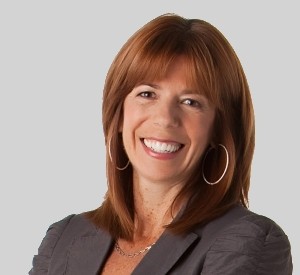 As vice president of cloud computing, she leads the global cloud go-to-market organization and is responsible for the division's organizational management, as well as its strategic direction. Before joining Ingram Micro, Bergeron lead Fujitsu America's IT Services Solutions business where she oversaw the development of the company's managed security, data center virtualization and cloud computing offerings. Today she continues to use her 25 years of business leadership to drive new opportunities in cloud computing for Ingram Micro. Bergeron holds a bachelor's degree in computer science from Sherbrooke University in Sherbrooke, Canada, and a master's degree from McGill University in Montreal, Canada.
Safra A Catz, Chief Executive Officer for Oracle (@Oracle)
In 1999, Catz's joined Oracle and has not looked back. Over the last 15 plus years, Catz has held numerous high positions within Oracle including President and Chief Financial Officer. Her exceptional deal-making skills has led to several acquisitions for Oracles and billions in revenue. In 2014, she was promoted to co-CEO where she will focus on manufacturing, finance, and legal decisions for Oracle. She was recently named on Forbe's most powerful women in the world list. Catz earned a bachelor's degree from the Wharton School of the University of Pennsylvania in 1983 and a J.D. from the University of Pennsylvania Law School in 1986.
---
---
Editor's Note: When trying to identify key players, many aspects were considered. To dwindle down the list I considered the company the women work for, their positions within the company and, of course my own opinion. Because of space and time allotted, corporate lawyers (general counsel), chief financial officers, marketing directors, and human resource directors were not included though their work is vital to the success of the company. The women included above are considered to have influence in the decision making process and the direction in which the company goes. It is important to note that the list was formed by acquiring readily available data via the internet and thus may be missing some key players who do not have their position listed on their company's website.