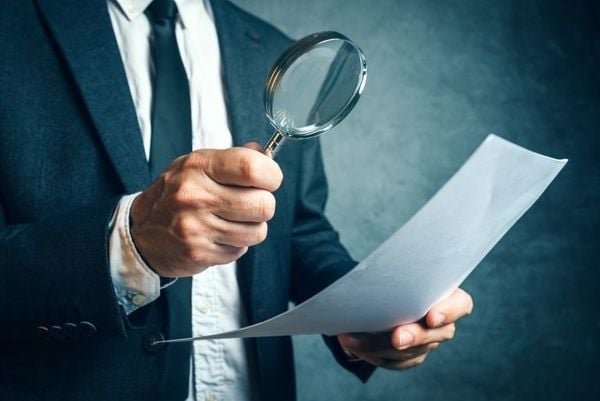 Data Security: It All Starts With Proper Workflows
November 20, 2018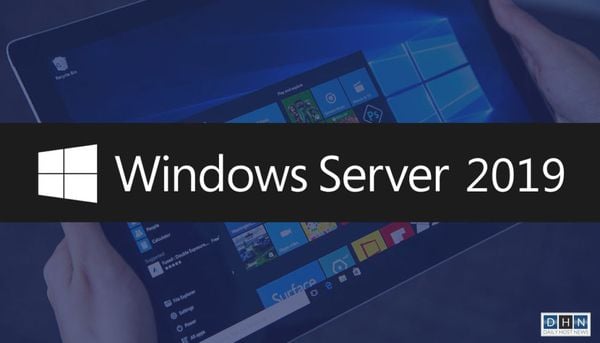 What's New in Windows Server 2019?
November 26, 2018
We're in the era of technology where everything has turned smart, like; smartphones, smart home, smart locks, smart fitness devices, and so on. Even a day without internet seems next to impossible today. Internet of Things (IoT) has definitely been a big boon to the businesses and our lives, but then, everything comes with its set of benefits as well as the drawbacks which gives rise to the question in our mind, is smart really secure?
The manner in which IoT is climbing its way to success, its global market is believed to reach $457 billion by 2020 and by 2022, it may reach up to $561 billion. In spite of having so many remarkable and applauding benefits, IoT too faces concerns pertaining to the security challenges. To understand that, here's a quick intro of IoT first.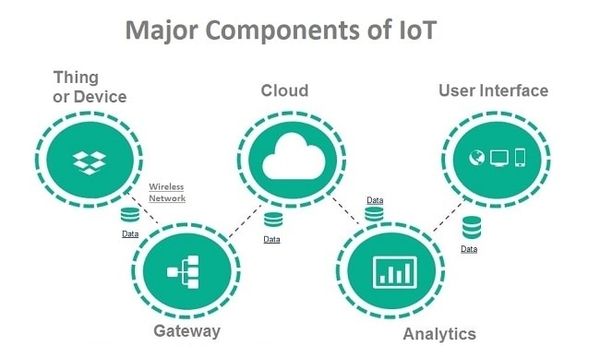 What Is the Internet of Things?
It is an absolutely powerful technology which makes real-time interaction possible between the objects, irrespective of the distance. To put simply, it is a network that connects things and people. Imagine your food being cooked in the right way for the right time without you actually cooking it. Let's take another example, every morning you drive to your workplace. It is a routine, however, what if your car needs to visit the garage. An IoT-enabled car shall automatically detect the problem beforehand and also let you know the nearest garage. Well, that's the power of IoT. Hence, it won't be wrong to say that IoT has taken the concept of inter-connectivity to a whole new level.
What Is the Impact of IoT?
From lights to ovens, and fridges, almost every device has now a connected smart version. The IoT power has surely made our life easy and is gradually entering every sphere of it. Let's see where else IoT is leaving its footprints.
Business – An efficient work environment, undisruptive and streamlined productivity, cost-cutting, monitoring within the company, and much more, the credit of all these goes to IoT.
Inventory – Tracking and management of inventory are mandatory as well as a tedious task. These matters can not only be monotonous but time-consuming as well. What if you have access to automatically-controlled choices to do the same? Sounds good but rather impossible? Well, it is very much possible now! IoT-enabled devices and software once installed in your warehouses and storage units can do wonders. It will thus eliminate the need to manually keep track of everything.
Productivity – The way data is handled, has been completely changed with the invention of IoT. Data sharing is essential in any business unit and IoT devices help track the patterns of the interaction between consumer and devices. This eventually helps businesses interpret and understand the data for constant growth and areas for improvement. Now, when everything is in place, businesses will result in improved efficiency and greater productivity. In short, more can be achieved in less time.
Remote Jobs – Remote workers are always happier which has a direct impact on increased productivity and improved functioning. With IoT, you need not be present physically at your workplace to do your job.
Skilled Workers – It is obvious that one will hire workers who have the requisite basic knowledge and the ability to interact with the technology. Thus it will eliminate the bunch of unskilled workers.
All these are great but every good thing has to overcome some challenges to prove its worth. And so, IoT too is facing quite a couple of security challenges that need some close attention, the following are the current security challenges faced by IoT.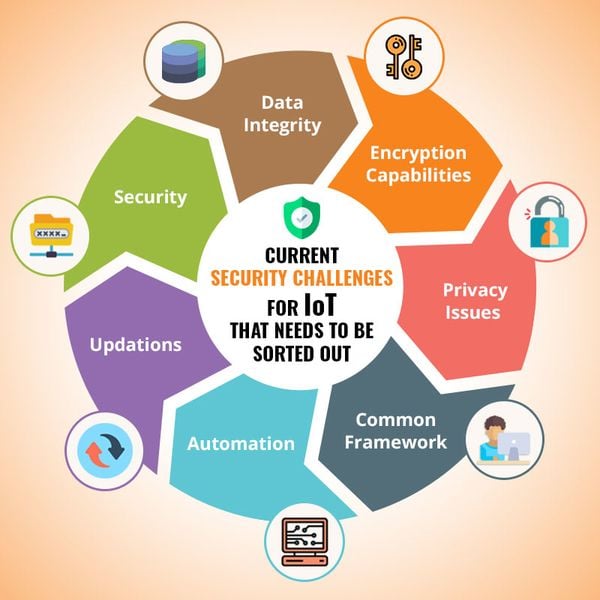 Security Challenges Facing IoT
Data Integrity
Billions of devices come under the umbrella of an interlinked ecosystem that is connected through IoT. Manipulating even a single data point will result in manipulation of the entire data which is exchanged and shared back and forth from the sensor to the main server. Decentralized distributed ledger and digital signatures should be implemented in order to ensure integrity.
Encryption Capabilities
Data encryption and decryption is a continuous process. The IoT network's sensors still lack the capability to process. The brute force attempts can be prevented by firewalls and segregating the devices into separate networks.
Privacy Issues
IoT is all about the exchange of data among various platforms, devices, and consumers. The smart devices gather data for a number of reasons, like, improving efficiency and experience, decision making, providing better service, etc.; thus, the end point of data shall be completely secured and safeguarded.
Common Framework
There is an absence of a common framework and so all the manufacturers have to manage the security and retain the privacy on their own. Once a common standardized framework is implemented, the individual efforts will then collectively be utilized in an expandable manner and so reusability of code can be achieved.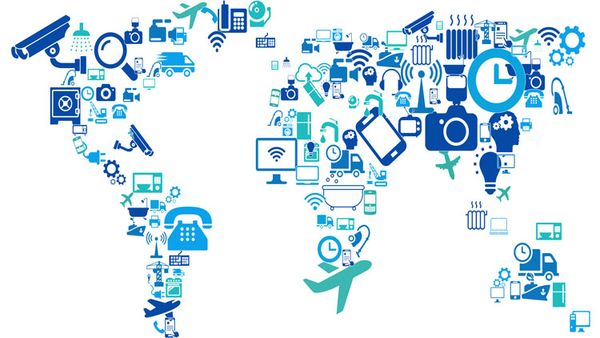 Automation
Eventually, enterprises will have to deal with more and more number of IoT devices. This enormous amount of user data can be difficult to manage. The fact cannot be denied that it requires a single error or trespassing a single algorithm to bring down the entire infrastructure of the data.

Updations
Managing the update of millions of devices needs to be adhered to, respectively. Not all the devices support over the air update and hence it requires manually updating the devices. One will need to keep a track of the available updates and apply the same to all the varied devices. This process becomes time-consuming and complicated and if any mistake happens in the process than this shall lead to loopholes in the security later.

Security
Investment in securing infrastructure and network should be the first priority, which is not the case now. IoT involves the use of millions of data points and each point should be secured. Indeed, the need is for the multi-layer security, i.e., security at each and every level. From end-point devices, cloud platforms, embedded software to web and mobile applications that leverage IoT (Internet of Things), each layer should be security intact. With the set of heterogeneous devices, security becomes complex.
Conclusion
If the challenges are taken care of then IoT is sure to make a more grandeur impact in different industries. In the event of the safety of data, if the threats are detected on-time, the irreversible damages can be prevented. Adopting a multi-layered security approach and protecting user data against theft, are the two biggest challenges that are required to be taken very seriously asap. We will then be acquainted with a whole new world where there would not be any disconnection and can always stay up-to-date.