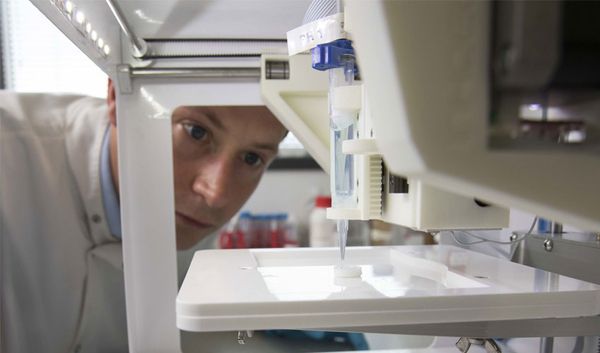 The Technology Behind the World's First 3D-Printed Cornea
June 13, 2018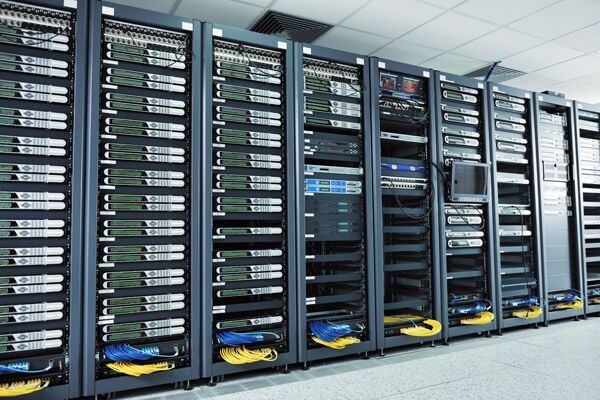 How Data Center Colocation Benefits Businesses
June 27, 2018
Silicon Valley
There is an area in northern California that is known as Silicon Valley. The nickname was first given to the Santa Clara Valley region, where some of the first high-tech semiconductors were designed and manufactured.
It is now the home to many startup companies that have become global technology giants. Some of these startup technology companies are Apple, Google, and Facebook just to name a few. A few more companies located in Silicon Valley are Wells Fargo, Visa, and Chevron.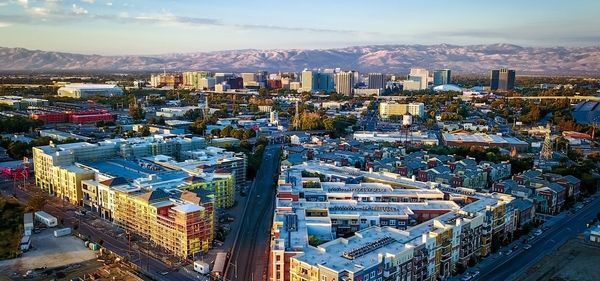 Apple designs, produces, and sells computers, mobile devices, and different types of computer software. Apple is located in Cupertino, CA., and has a market cap of $650.8 billion.
Google is thought to be the most successful search engine in the world. They are located in Mountain View, CA., and have a market cap of $476.4 billion.
Facebook is one of the most successful social network platforms and companies in the world. They have a market cap of $275.6 billion and are located in Menlo Park, CA.
These are some of the biggest companies to come out of Silicon Valley, but technology companies are branching out of this saturated area and finding other places to grow. Is it possible we could have a new Silicon Valley sometime in the near future? And if so, where would the next technology mecca be located?
Where Is The Next Silicon Valley
Although Silicon Valley will always be the starting point of many startups that have eventually become technology giants, many newer tech businesses and companies are looking beyond this area in Northern California. And many cities and countries are excited and eager to give these new businesses room to grow. Let's hypothetically say, there will be a "next" Silicon Valley. Let's highlight some of the possible places in the world that have the potential to be the next mecca.
There are many cities in the United States alone, which could potentially be the next Silicon Valley.
Austin, TX, is known for its music scene, but it is also the home of many startup companies as well. There's even a website to promote the idea and encourage startup companies in Austin called Built In Austin.
Atlanta, GA, is another city that has the potential to be a hub for technology companies. It already has 18 Fortune 500 companies, the cost of living is affordable, and has one of the biggest metro areas in the country. They were also named one of the best places to start a business by Forbes.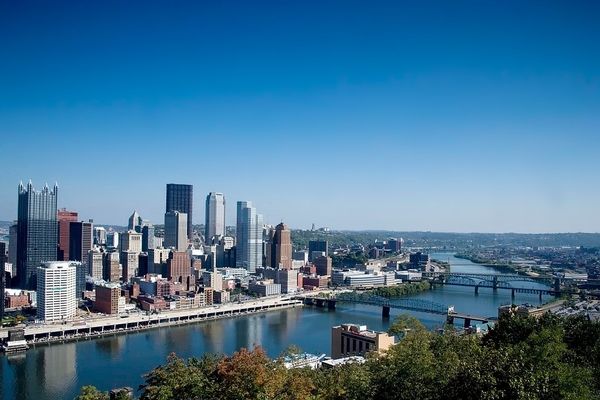 Pittsburgh, PA, is known for its steel, glass, and nuclear plants. It is also known for having the very first gas station in the nation, and of course its successful sports teams the Steelers, Penguins, and, well, maybe not the Pirates. But according to CBRE's annual Tech-30 report, it is also one of the leaders in technology talent—only behind San Francisco and Charlotte.
New York, NY, is an obvious choice for one of the possible cities to be dubbed the next Silicon Valley. In fact, it has already garnered the nickname, Silicon Alley. It is also home to some of the biggest businesses including, IBM and Bloomberg.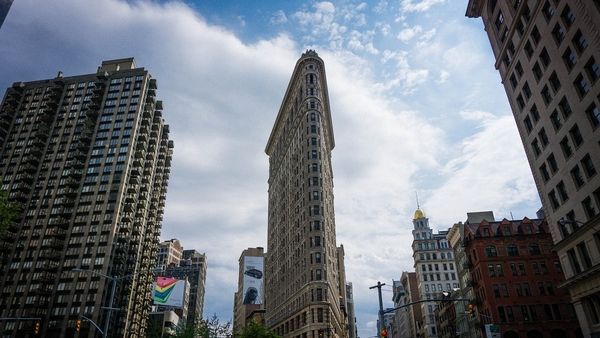 Another city that could possibly have a chance to be the next Silicon Valley in Los Angeles, CA. Also nicknamed Silicon Beach, many existing technology companies, along with a surplus of talent, are located here.
Just like the city of Austin, L.A. has also been promoting the idea of investing in tech companies. Mayor Eric Garcetti launched a new loan program to help startup businesses in L.A.
Garcetti comments on the $4 million business assistance partnership, "Community businesses are the beating heart of our economy, and they deserve our support. That's what Great Streets Great Business is about."
Los Angeles is showing the support for new startup companies, while Silicon Valley is not allowing any construction of new office spaces. Silicon Beach is also ranked 3rd most active city for entrepreneurs in the entire U.S. This could be a major reason why Los Angeles could be the next mecca.
Many companies are finding success in Silicon Beach as well. Companies like Tesla, SpaceX, and Snapchat are thriving in the L.A. market. Other notable companies that are located or have offices in Los Angeles include Hulu, Headspace, Google, YouTube, and Snap.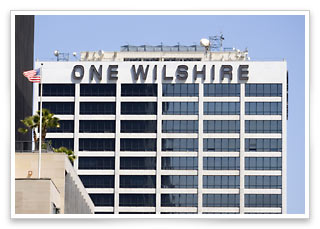 The West Coast Telecommunications Hub
Los Angeles is also known as the telecommunications hub of the entire west coast. One Wilshire, located in the center of downtown is one of the most densely connected buildings in the world. If one were looking for a Los Angeles Dedicated Server, this would be a great place to start.
The data center scene in Los Angeles is a very integral part of telecommunications in the U.S. and the world, which could be an indicator of why Silicon Beach could be the next Silicon Valley. According to Cloudscene's 2017 Global Top 10 Colocation Ecosystems, Los Angeles ranked #7 among the best in the world. The rest of the list is as follows: #1 London, #2 Amsterdam, #3 Frankfurt, #4 Washington DC Area, #5 Paris, #6 Bay Area, and #7 Los Angeles.
The data center sector of L.A. is a very important part of telecommunications worldwide. The city of Los Angeles has 91 data centers and 415 service providers. This also includes colocation, cloud, and dedicated servers as well.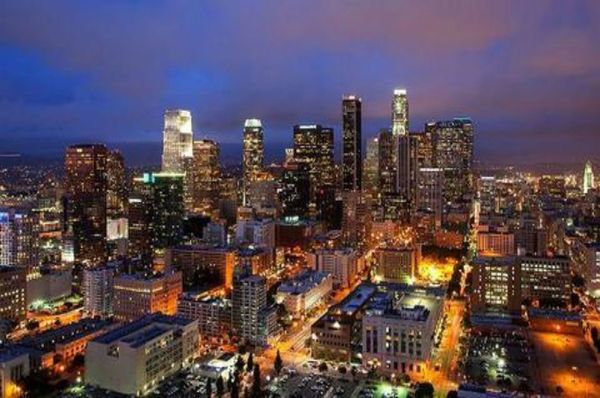 Silicon Beach
Los Angeles is quickly establishing itself as one of the most important data center zones in the world, and the growth of the market does not seem to be slowing down. Also, many new technology companies including, Tesla, SpaceX, Hulu, and Snapchat are finding themselves growing in Silicon Beach. While other original Silicon Valley companies including Google and YouTube are expanding and opening offices in the area as well.
The idea of a new Silicon Valley is hard to comprehend. Recreating the magic that happened in that area, and the influx of technology advancements will be a difficult task to take on. This could be something that may never happen again. But if I were to guess who has the best chance to do so—it would be Los Angeles.