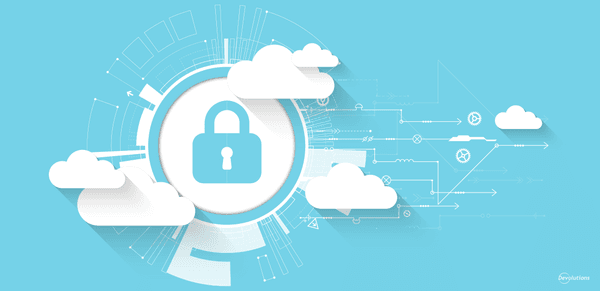 5 Top Cloud Security Challenges and Their Solutions
October 22, 2019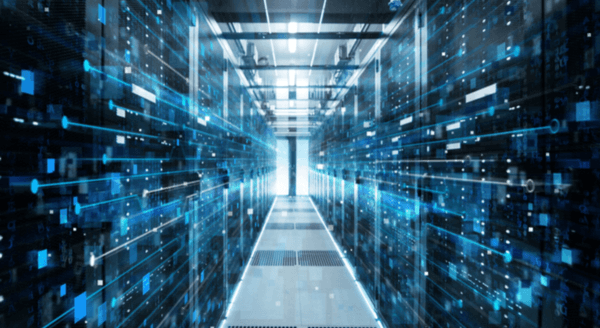 Why Hyperconvergence Can Help Prevent or Save Data Centers from Mishaps
October 29, 2019
Gone are the days when a website was a part of extensive promotional campaigns for a venture. Nowadays, having a legitimate website has turned into a business necessity. As much important as having a website is keeping it safe and secure is even more critical. Now many might think that their website isn't worth hacking.
However, remember that every website is at stake of getting compromised by hackers. Generally, most of the security breaches don't happen to steal your data or to tamper with it, but majorly it attempts to use your server for email spams or for hosting any temporary illegal web servers or for distributing any files in unlawful nature. https://www.youtube.com/embed/2fL8Otb9mTESome other commons ways of exploiting servers include using it to caster bitcoins or using it as part of any botnets etc. Sometimes illegal ransomware is also generated and distributed by such webserver to hack. Automatically generated scripts generally do these hackings.
And thus, here are eight web server security tips for 360-degree complete security for your web server.
Use a Secured Connection
To create and maintain a secured web server ensures that you are using a secured established connection. The best possible way of creating a secure connection is by using Secured Shell Protocol.
The significant advantage of using a secured shell protocol is that it can encrypt all kinds of data during and during the exchange. Although you need to install an SSP Daemon and have an SSP client for issuing commands, managing services, and have remote access.
As an additional note, remember that an SSH port number is 22. And to create an extra layer of security, it's best that you configure the port number somewhere within '1024 to 32 or 767' etc.
Using of Authentication Keys
Generally, people use traditional security techniques like passwords for authenticating SSH servers. However, with using keys, you can have an added layer of security because keys carry a number of bits than traditional passwords and thus almost uncrackable.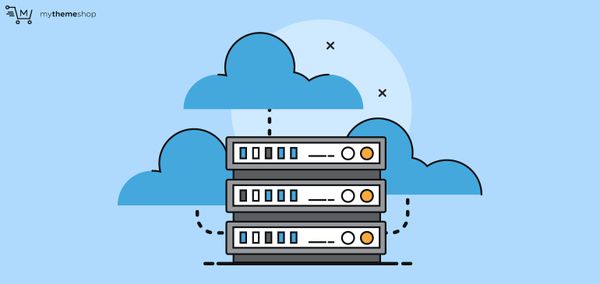 As a simple analogy, if you use an RSA 2048 bit encryption that comes to be equivalent to nearly a 617 digit password.
Securing a Transfer Protocol
The best way of transferring files to and from servers without any risk of getting data compromised is by using File Transfer Protocol Secure. This kind of process works in a dual-mode by encrypting data files along with authenticating your information.
Generally, FTPS uses both kinds of channel, i.e., a command channel and a data channel. And as a user, you can encrypt both. However, note that FTPS can only protect your data while transferring, but as it reaches the server, it isn't encrypted anymore. And thus to add a layer of security encrypting while uploading on the server is necessary.
Using of VPN and Private Networks
The simplest and one of the most authentic ways of maintaining a secured web server is by using a virtual private network or VPN. Unlike other open systems that are accessible to all, VPN restricts access and allows only selective users.
Generally, these private network uses private IPs to establish isolated connections. Thus all the servers attached to the same accounts can establish connections and share information without any risk of external interference.
A Check over Login Attempts
Another major web server security tips come in the form of keeping a check over login attempts. Generally, the automated hacking attacks use trial and error software, which uses various sets of alphanumeric combinations and gains access in the system.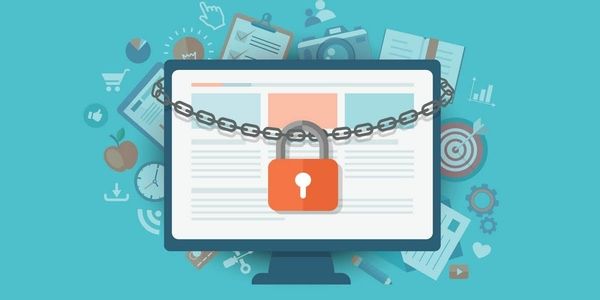 Using intrusion prevention/detection software keeps an eye over all the files stored in the server and detects if there are any suspicious activities or not. And in case the number of login attempts exceeds a certain threshold, such software can also block the IP address for some time or even indefinitely.
Remove All Unnecessary Services
Always remember that the default operating system installations are never secured. Generally, the regular website and mobile app development company provide a typical default installation package that comes in with several services devoid of any need in the webserver configuration. A few such common examples include remote registry, server printing, RAS, and various other features.
Just remember the more the number of services, the more ports will be left open for hackers to attack. So switch off all that is unnecessary and disable them.
Keep Updated
Now it is nothing new that most of the top website and mobile app services provide updates regularly. Remember, the regular you update, the more secure your website stays. An old, outdated website has already been exposed and exploited for good. Leaving it as it makes it even easier for hackers to attack.
The best way of keeping your website is by the setting of the auto-update mechanism. However, for an added layer of security, many websites and mobile app services suggest that you first test how the update works in a test environment before entirely using it.
Keep a Regular Check on Malware
Now in an ideal situation, you want all kinds of hackers and malicious software out of your website server. However, just in case they manage to breach your security layers keeping malicious software detectors can be your last resort.
There is plenty of targeted software for Linux and rootkits. Most of the leading mobile app development company uses a combination of two and generates hash counts of files daily to tally it up with any suspicious changes.
Keep data backups regularly and take many other common precautions that can help you in creating a 360 degrees protection to your server. However, it doesn't guarantee 100% security, but it secures your server to a much greater extent.